SUMMER LEADERS' CAMP 2023
SUMMER LEADERS' CAMP 2022
Break the Limit
&
Reach New Heights
Session 1 : 11 Jun - 21 Jun
Session 2 : 9 Jul - 19 Jul
Our 11-day boarding camp guided by Point Avenue's international mentors is back with 3 sessions this summer! Our world-class mentors will guide your child to be a leader in a technology-free environment which will take 21st century children out of their comfort zone.
Who can attend Summer Leaders Camp 2023?
Camp is open to future leaders from 9-16 years old (Grade 3 and above).
When is Summer Leaders Camp 2023?
Session I: 11 June – 21 June 2023
Session II: 9 July – 19 July 2023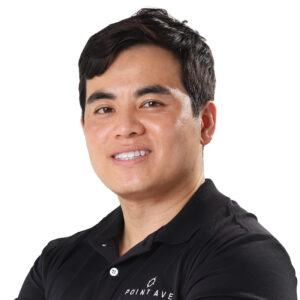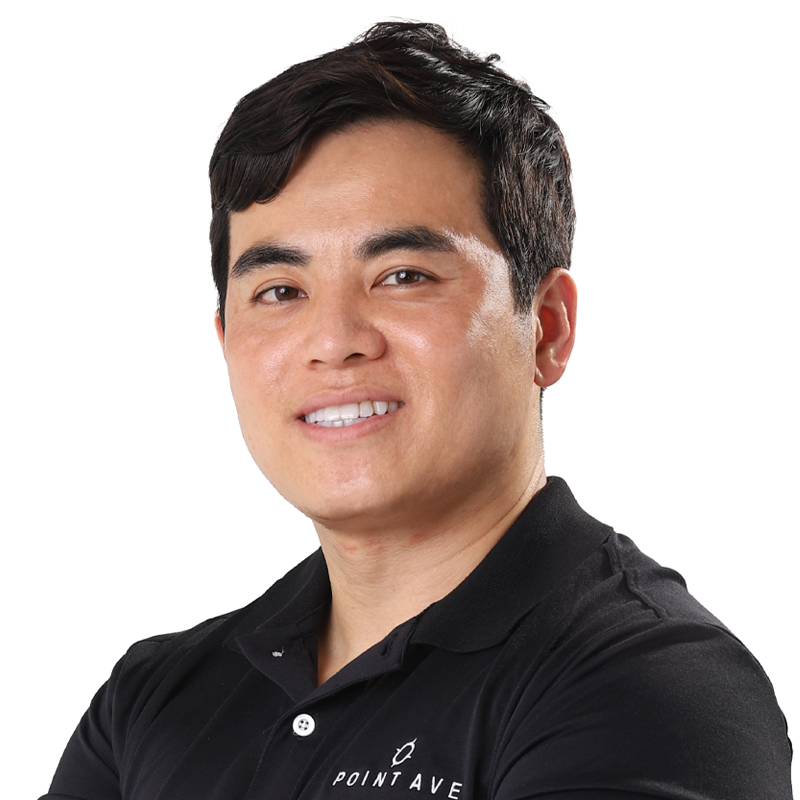 Danny
Founder & CEO
U.S. Military Academy at West Point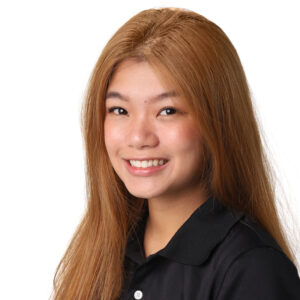 Jenny
Academic Manager
Chulalongkorn University; University of Queensland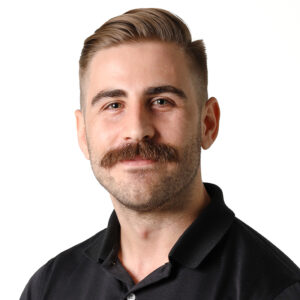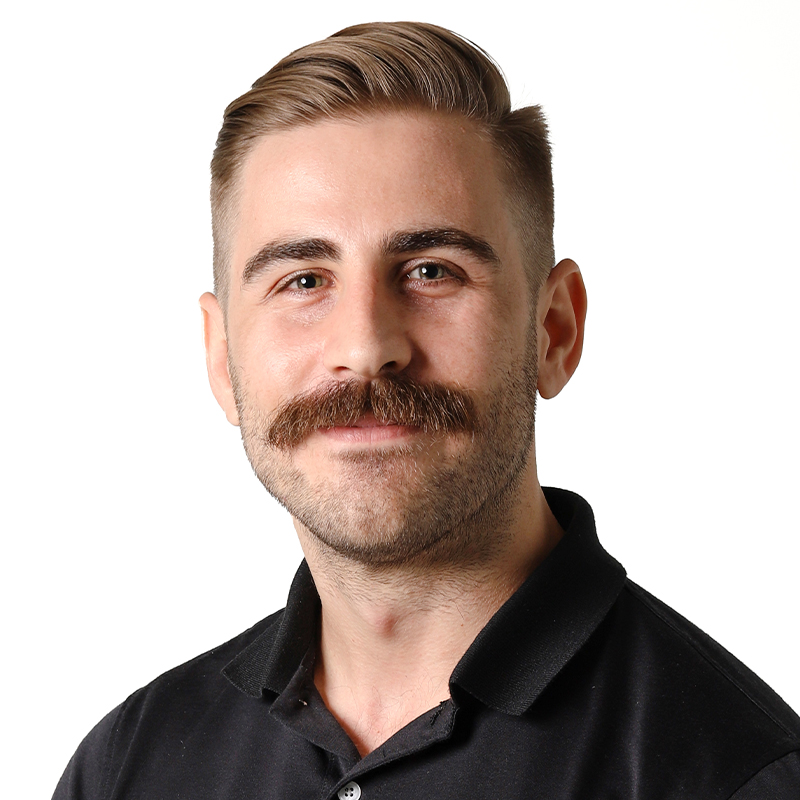 Academics
Global Citizens: Life on Land
Campers will learn to become a global citizen and a leader for positive change.
Campers will gain insights into the status of wildlife and natural habitats, and learn about sustainable land development.
Campers will develop critical thinking skills to identify causes of unsustainability and explore solutions.
Campers will gain a deeper understanding of the sustainable management of natural resources and endangered species.
 
Leadership
Life Coaching: Foundation of Leadership
Campers will develop effective leadership practices and core competencies.
Campers will improve personal capacities and problem-solving skills.
Campers will develop a sense of personal responsibility and self-confidence.
Campers will learn constructive and thoughtful problem-solving approaches.
Health & Fitness
Food & Exercise
Campers will work out every day, as well as play team sports.
Three nutritious meals will be provided every day.
There will be a registered nurse on site 24/7.
All campers will be provided with accident insurance.