Our students attend top US, UK and world universities and colleges. Point Avenue mentors and consultants will help you build the character, skills and confidence you need to serve the community and realize your dreams
Point Avenue Thailand's Admissions Consulting team is dedicated to helping our students gain admission to their top choice school. We achieve this by shaping our students into global citizens, who have a sense of social responsibility and commitment to their communities. Our students have self-confidence and the tools to achieve the success that they desire.
We want to ensure that our students take the step to college as the best version of themselves.
Your mentor learns your nature, academics, experience and uniqueness to advise a custom plan.
Together, you plan a roadmap to your best grades, test scores, resume and experiences.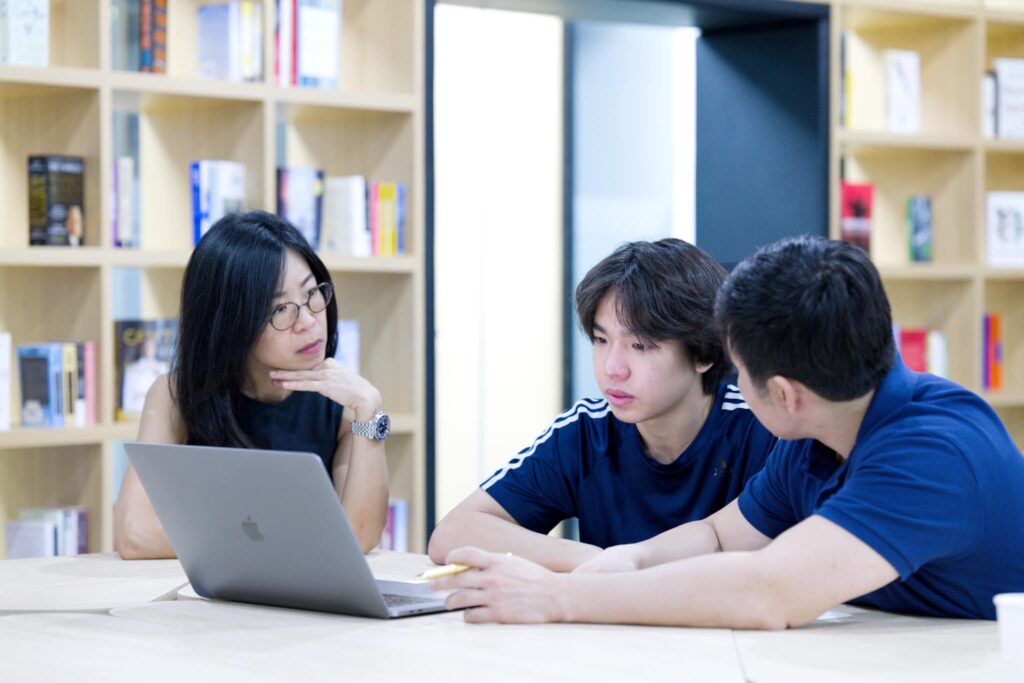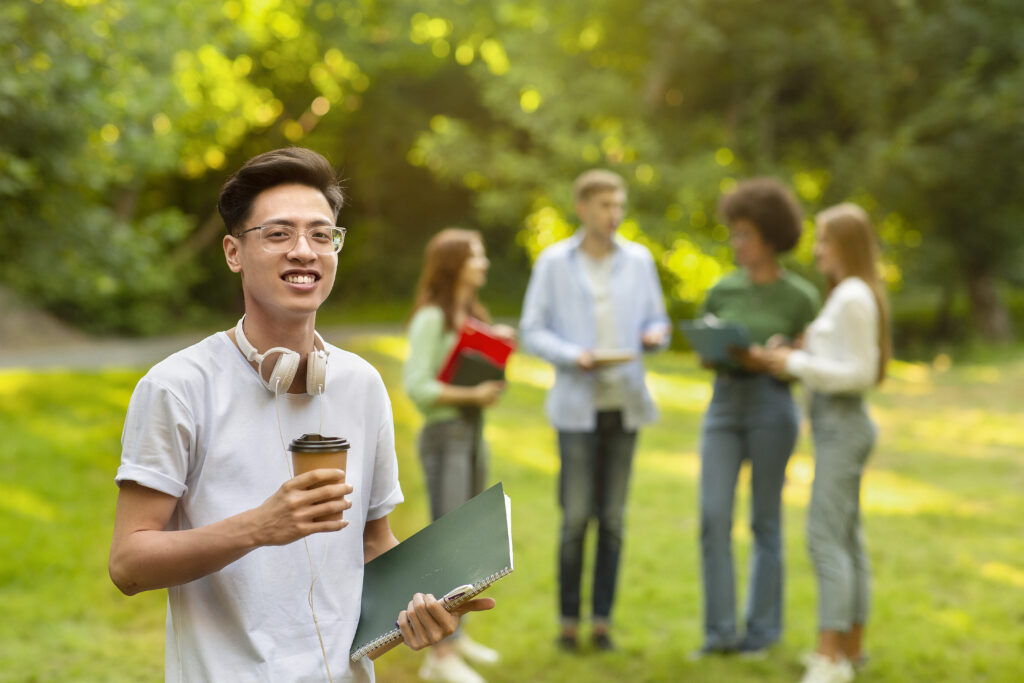 Execute your plan with success. Your mentor shares rich resources to help you achieve your goals.
Apply to top universities and colleges abroad. Your mentor will guide you through the confusing process of school choices, forms, essays, interviews, deadlines, scholarships, acceptances and more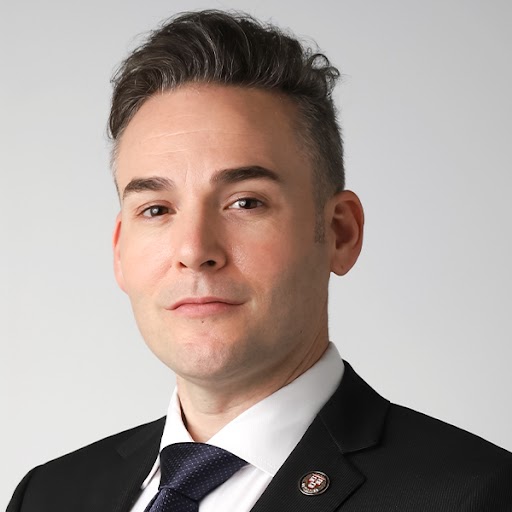 Admissions Consulting Manager
Ed.M. Technology, Innovation & Education, Harvard
B.A. Psychology, UC Irvine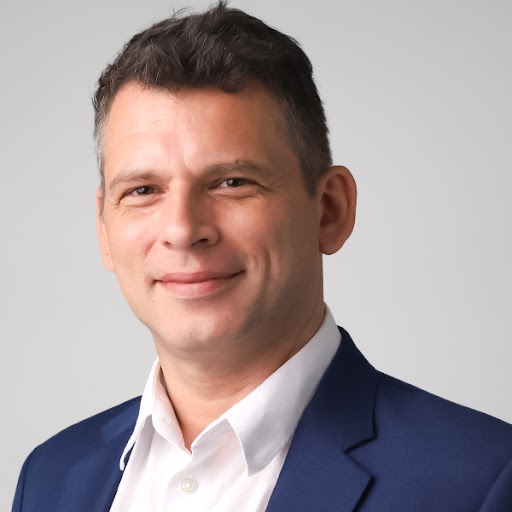 Education Consultant, Essay Writing Specialist
M.F.A. Dramatic Writing, NYU
B.A. English & Drama, Ithaca College
Education Consultant, Career Development Specialist
B.C. Economics, University of Lucknow, India
Diploma, Career Guidance and Counselling, ICS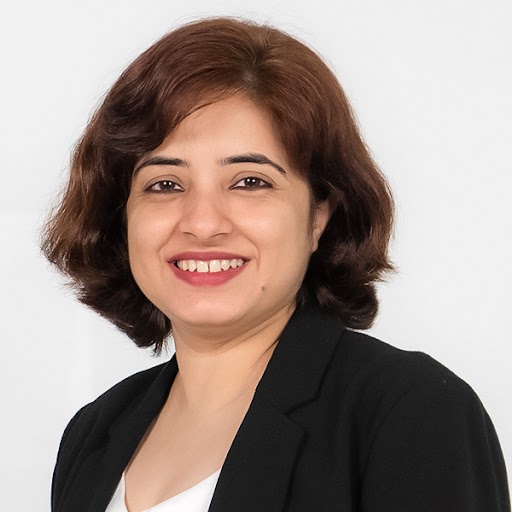 Education Consultant, College Mentoring Specialist
B.A. Journalism, UNC Chapel Hill
B.S. Dental Hygiene, UNC Chapel Hill