Point Avenue is a private education technology company that is headquartered in Hanoi, Vietnam and provides early childhood through university educational services across Southeast Asia. After finding success in Vietnam, we have now brought our unique offerings to Bangkok, Thailand and founded Point Avenue Thailand to extend Thai students the same opportunities as we have been providing in Vietnam. We have a successful track record from China and Korea with a mature curriculum and a set of products infused with technology infrastructure, coupled with a team of passionate and experienced educators. We believe in mentoring students in a holistic manner, utilizing a highly personalized approach to provide every student with tailored life and educational roadmaps. We deliver positive outcomes and facilitate every student's potential for future growth.
3rd Floor, Unit 3121-3122,
Gateway Ekkamai Shopping Mall, Sukhumvit Road,
Prakanong Subdistrict, Klongtoey, Bangkok 10110
Point Avenue was founded by brothers Danny and Samuel Hwang, who graduated from West Point and MIT respectively.
Growing up in the United States, our co-founders experienced firsthand the value and impact of education in their lives, ultimately shaping their calling to serve and inspire others.
Since 2009, they have continually innovated and delivered world-class, K-12 educational products and services in China to equip young learners to achieve academic excellence, unlock their passions, and prepare for lifelong success.
In 2018, they expanded to Southeast Asia, beginning first in Vietnam and then Thailand, to continue their educational movement to help students create impact and achieve real growth.
Our vision is to become the global leader in education technology, and our mission is to empower tomorrow's leaders to transform the world through wisdom, integrity, and compassion. Daily, we achieve this through our personal interactions and character-first mentorship approach for each and every one of our students, and we apply our inquiry-based learning methodology in our classrooms to promote intellectual curiosity, critical thinking, and innovation.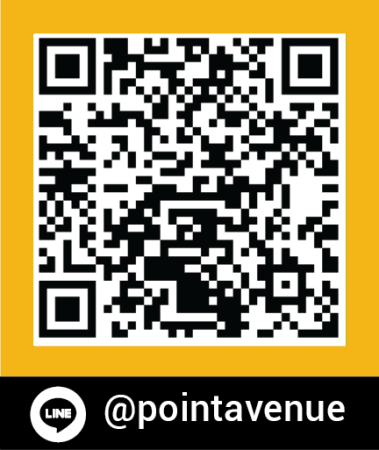 Have questions? Add us on Line!