Winter LEADERS' CAMP 2022
Winter LEADERS' CAMP 2022
Winter Leaders' Camp is back this winter! Our 11-day boarding camp guided by Point Avenue's international mentors is starting in December 2022. Our world-class mentors will guide your child to be a leader in a technology-free environment which will take 21st century children out of their comfort zone. Global citizenry, personal health, and academic rigor are Point Avenue's camp philosophy this time.
Where is Winter Leaders' Camp 2022?
Who Can Attend Winter Leaders' Camp 2022?
Camp is open to future leaders from 9-16 years old (Grade 3 and above). Academic classes are organized according to the campers' age and ability level, and activities are tailored to suit children at any stage of development.
When Is Winter Leaders' camp 2022?
20 December – 30 December 2022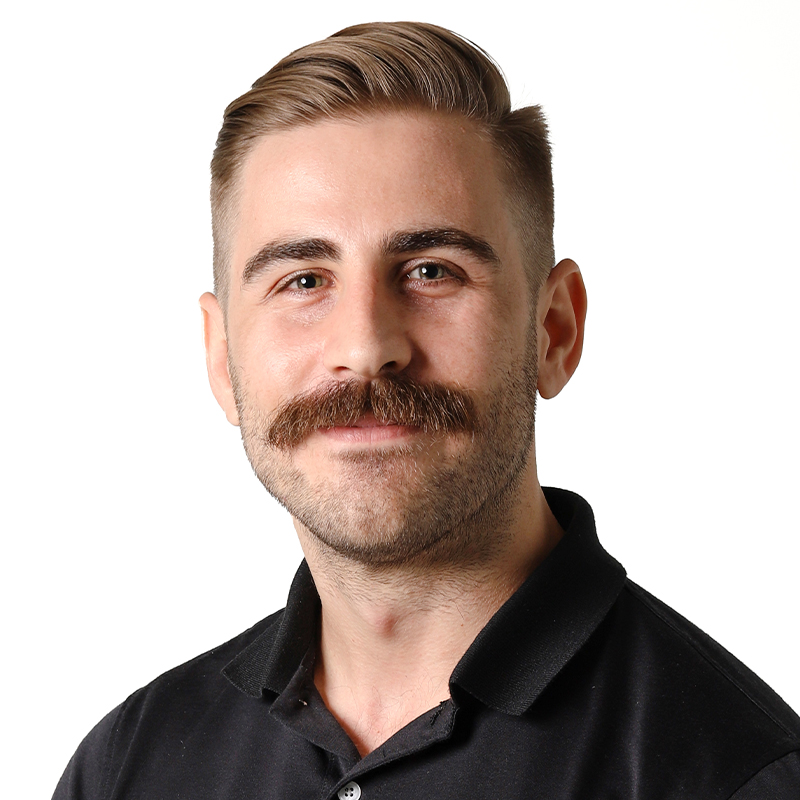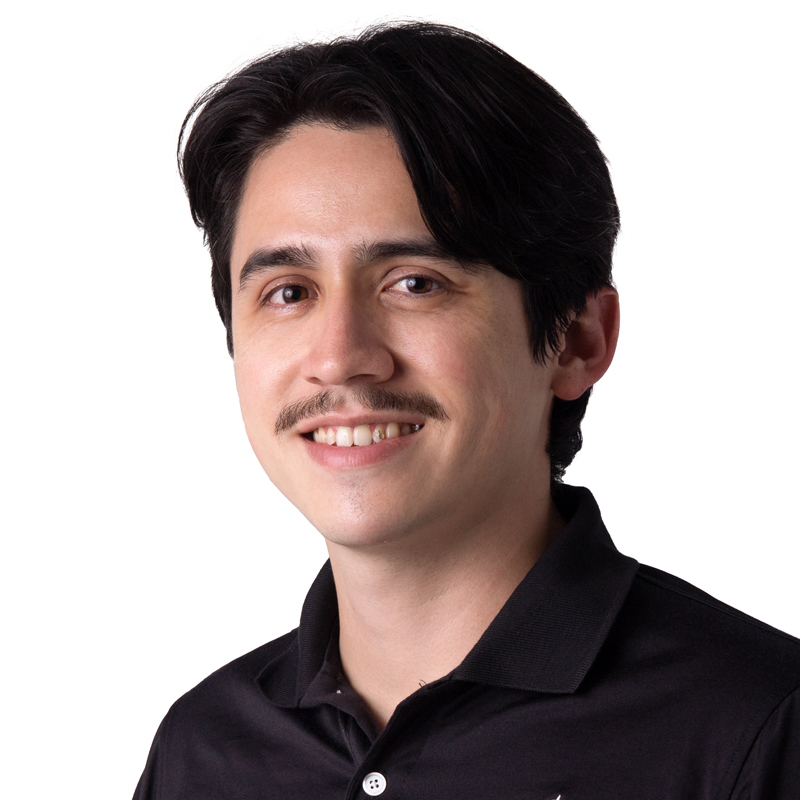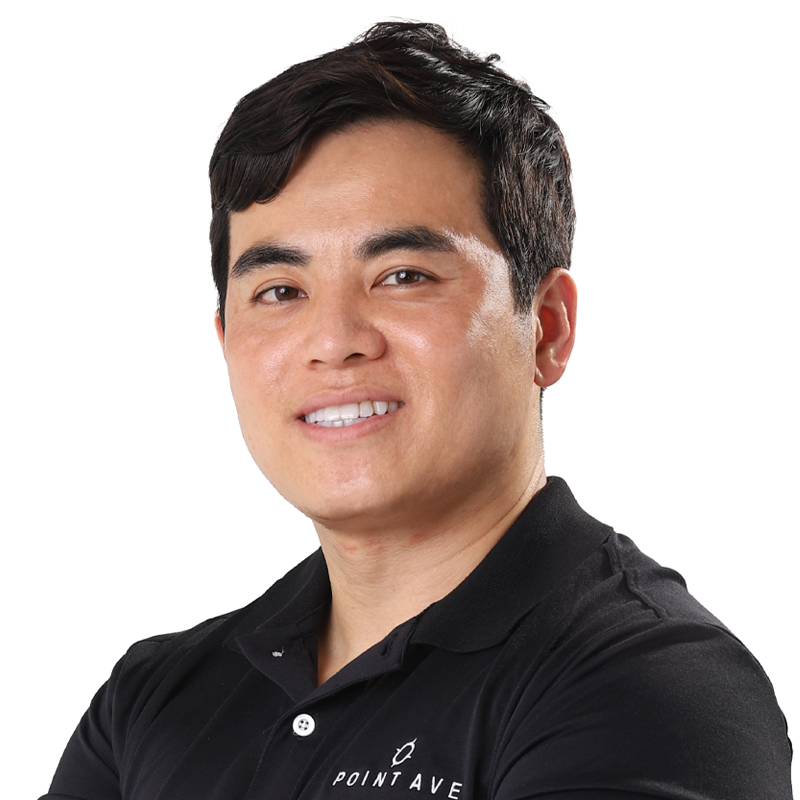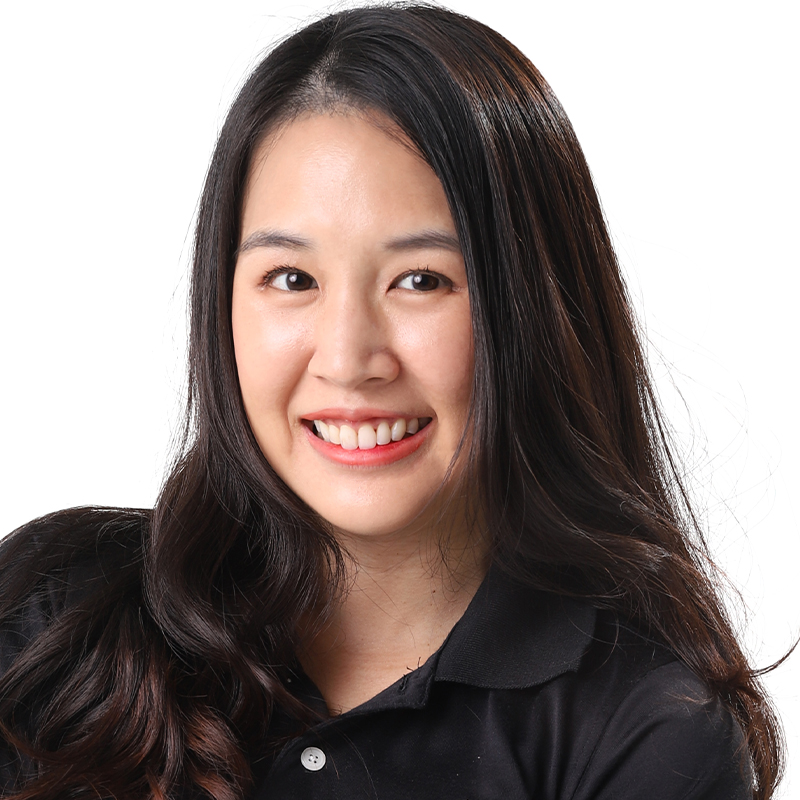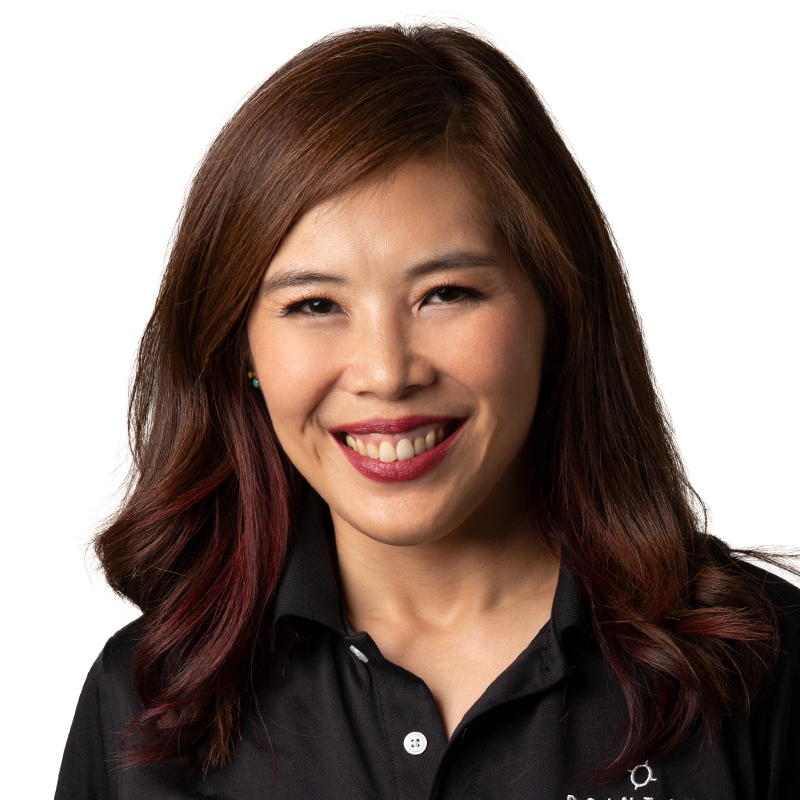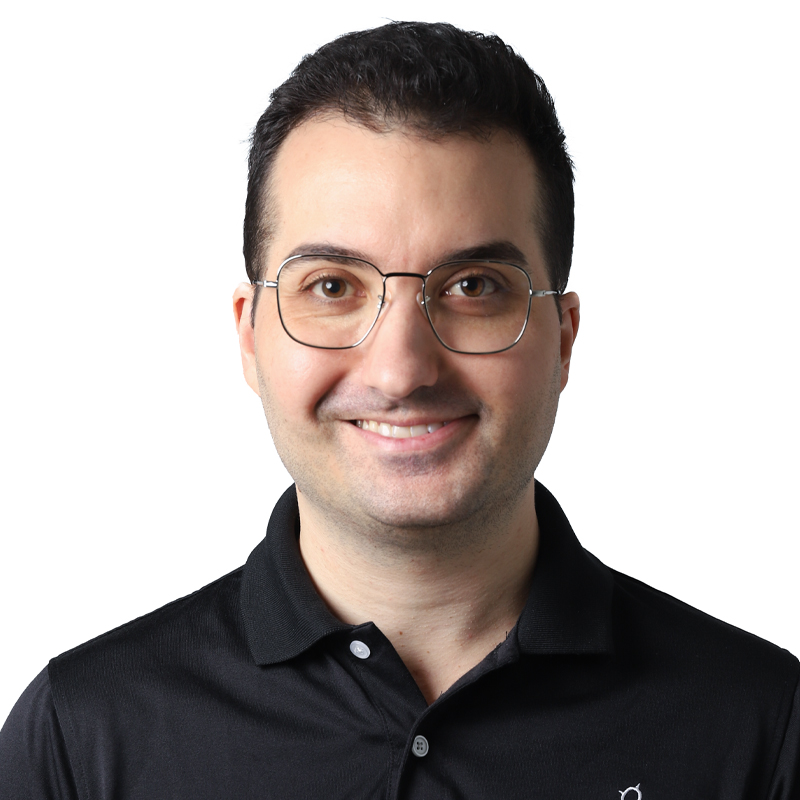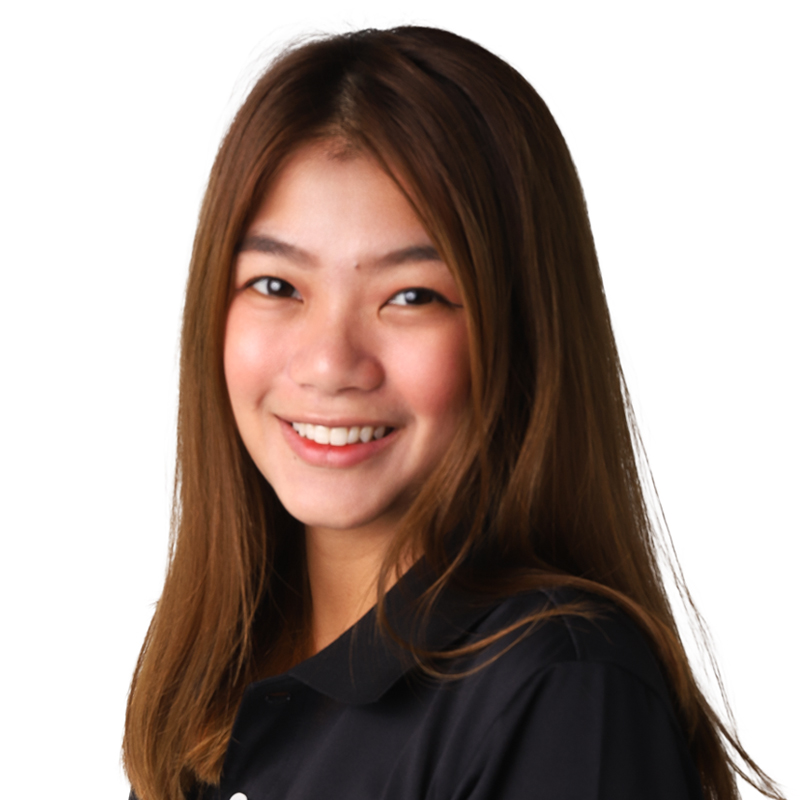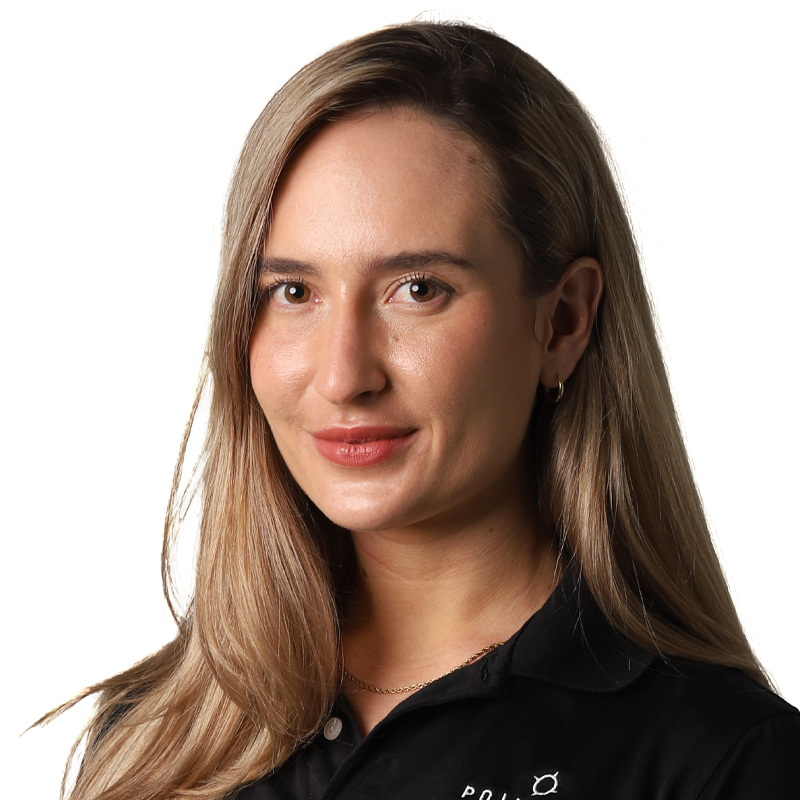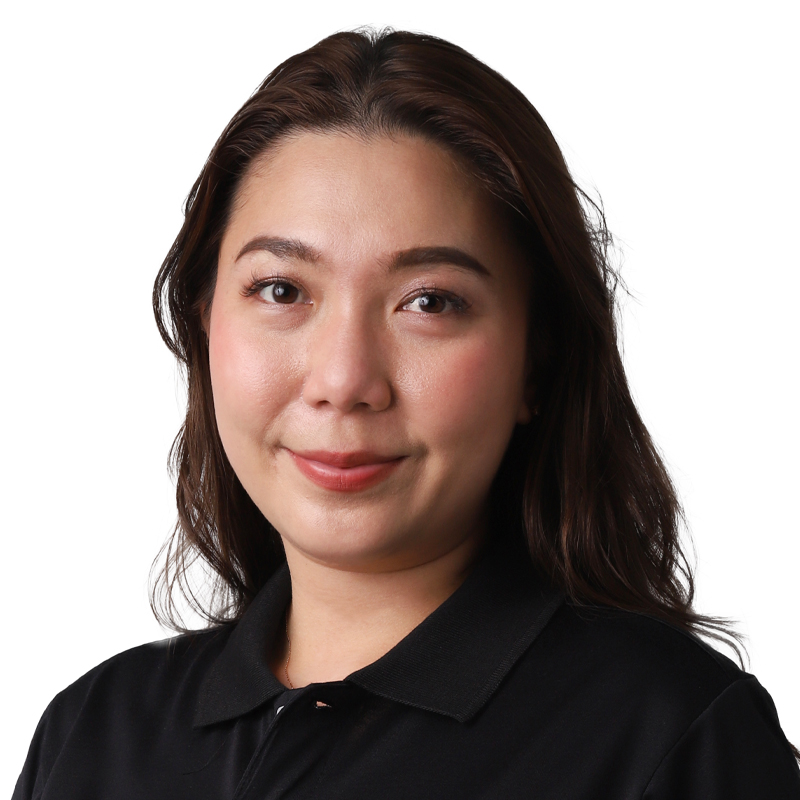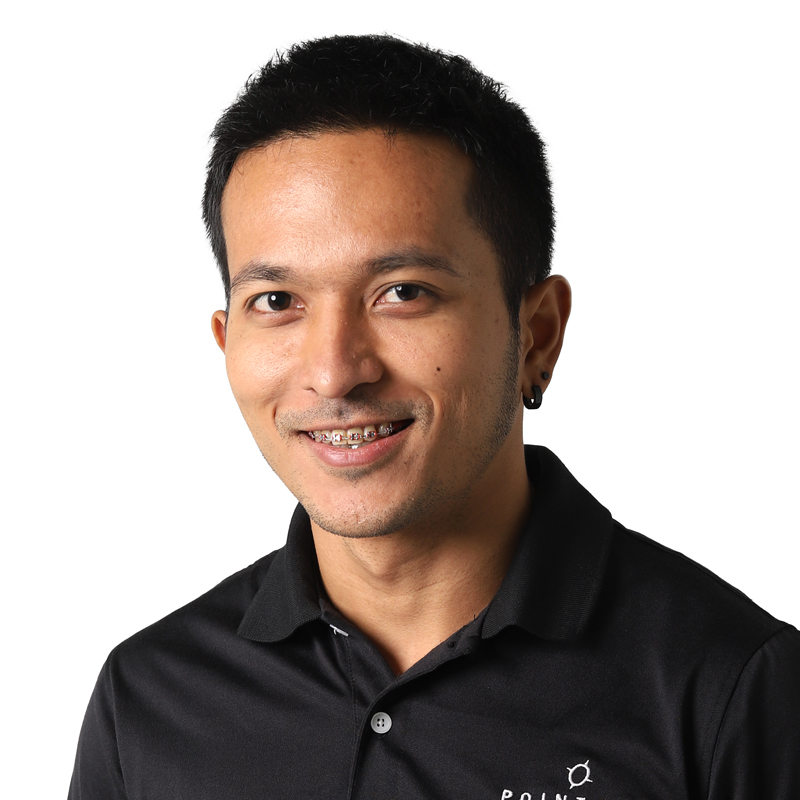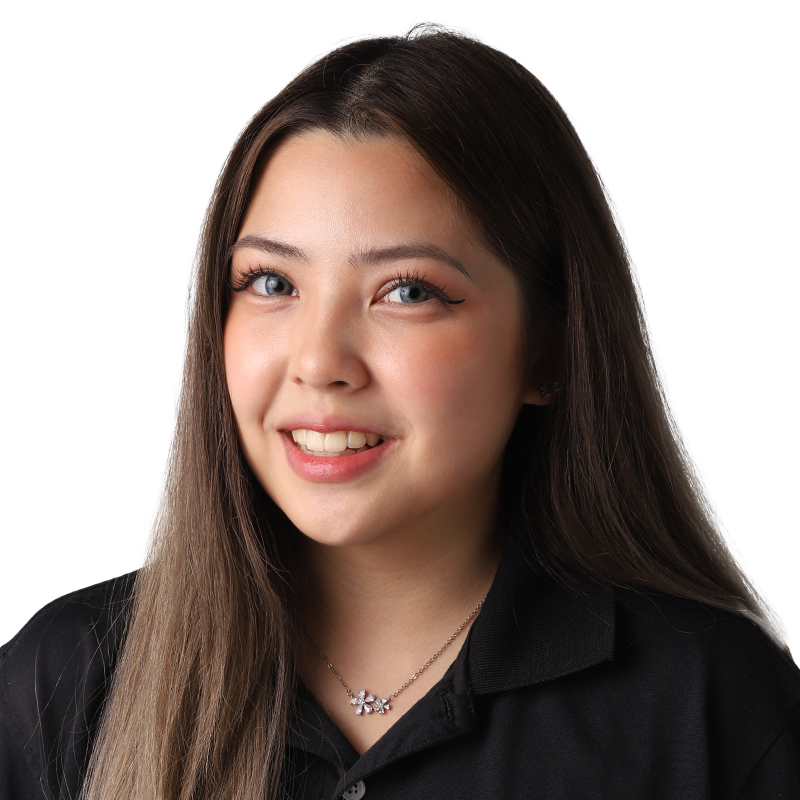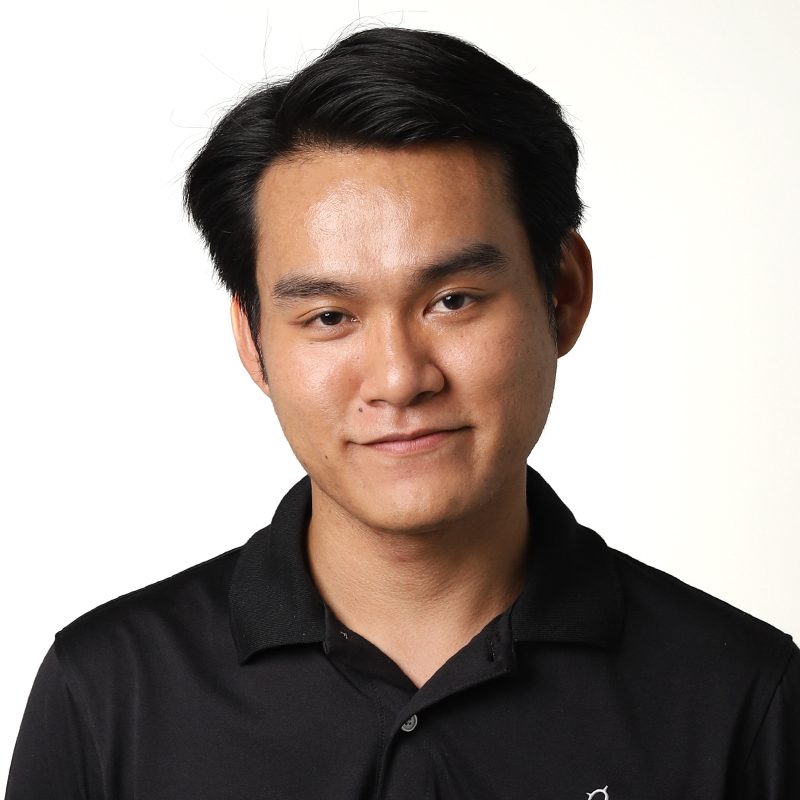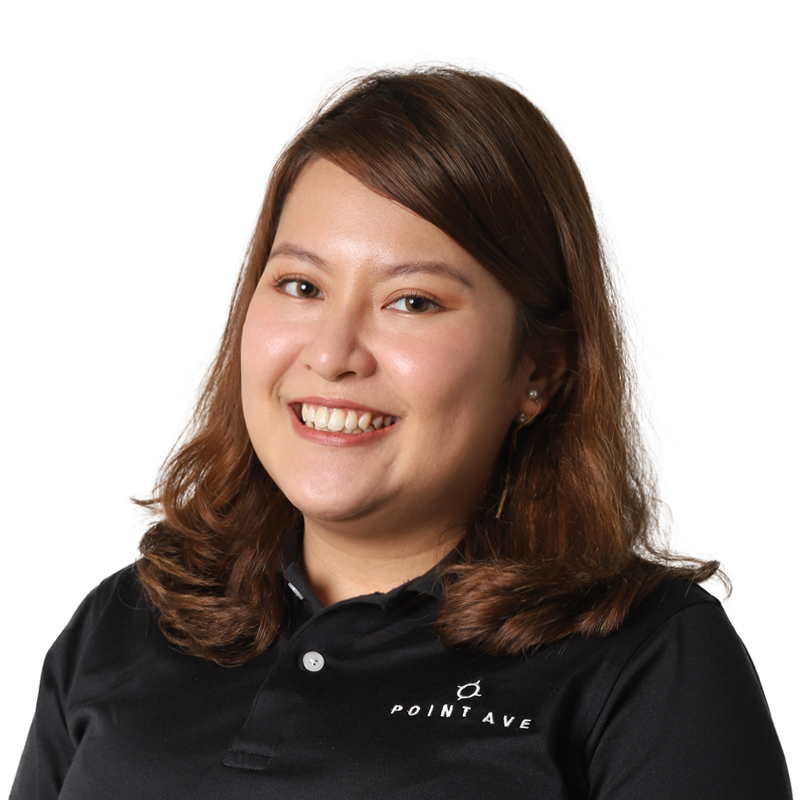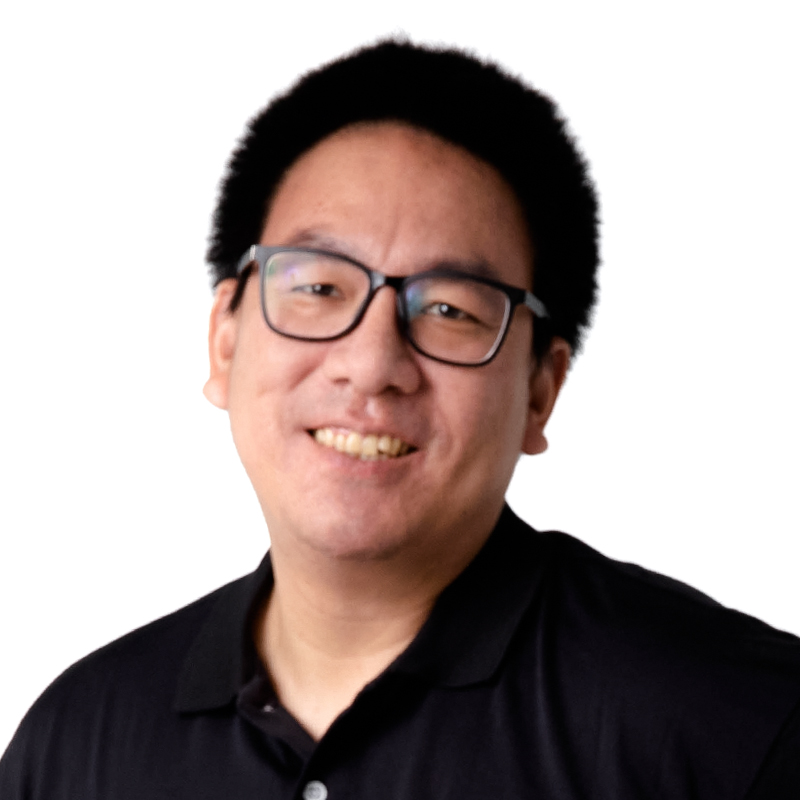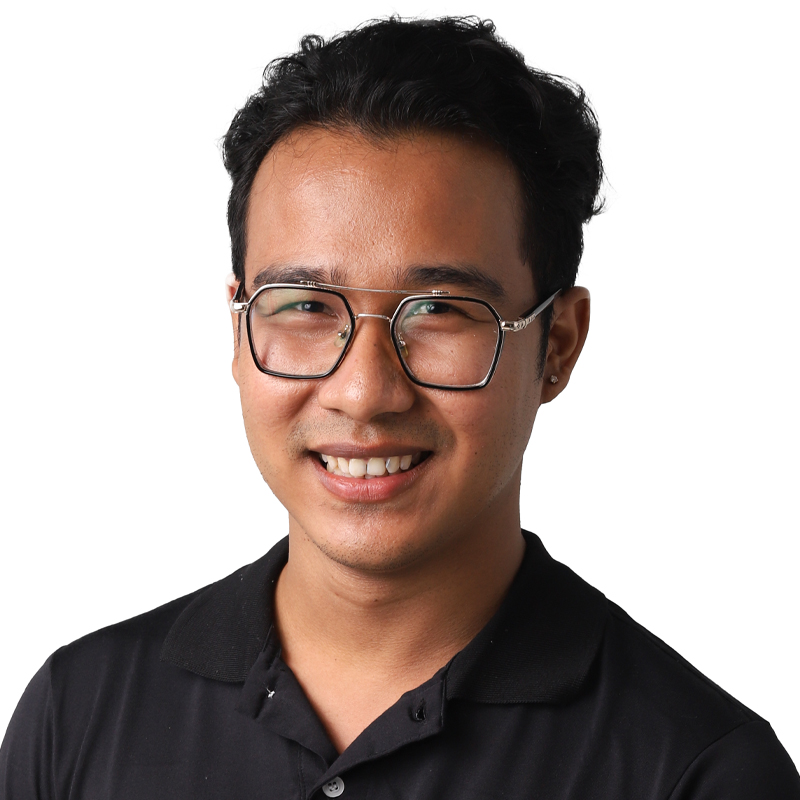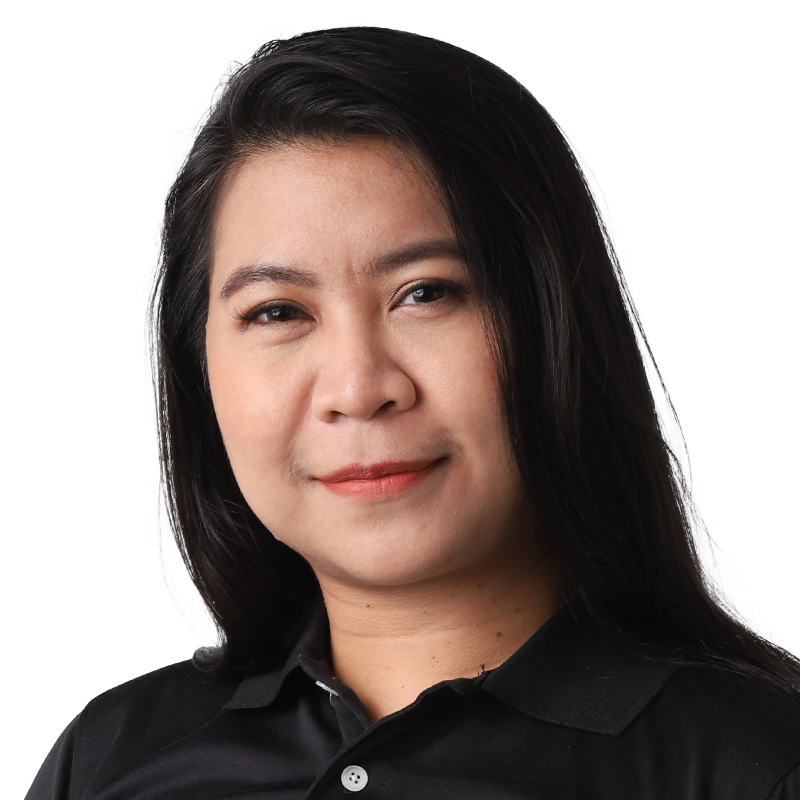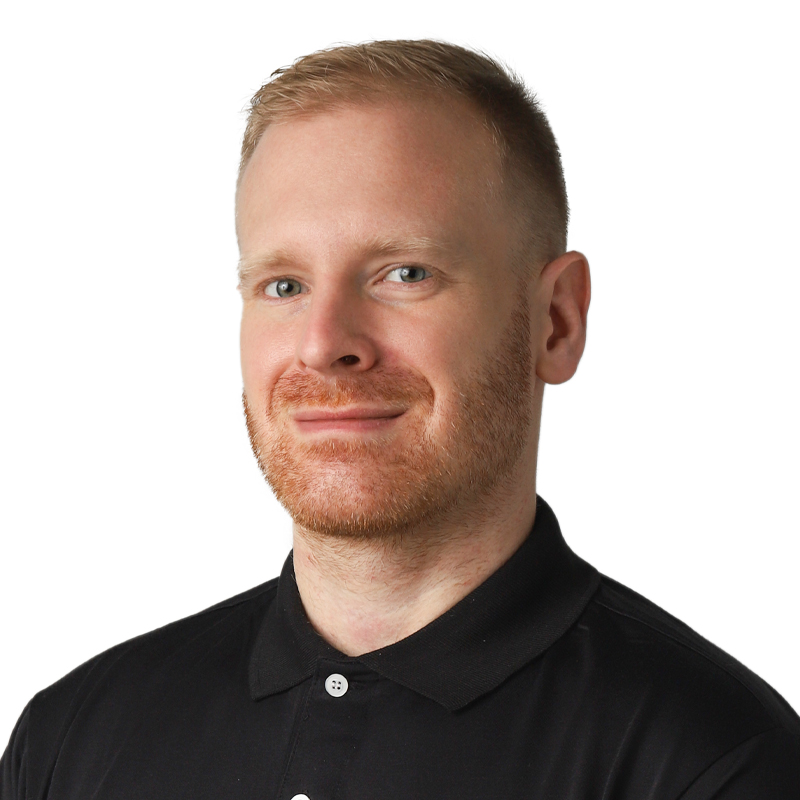 Academics
Global Citizens: Life Below Water
Campers will learn about biodiversity, life beneath the waves and the challenges facing our water supply.
Campers will develop a sense of their place in the world as global citizens, and learn a sense of compassion for those affected by water issues.
Campers will be inspired to take action and assume personal responsibility for this pressing global issue.
Leadership
Life Coaching: Creating and Leading Effective Teams
Campers will learn to build positive relationships and good habits.
They will build on their own strengths.
The curriculum focuses on interpersonal skills, public speaking and critical thinking.
Health & Fitness
Food & Exercise
Campers will work out every day, as well as play team sports.
Three nutritious meals will be provided every day.
There will be a registered nurse on site 24/7.
All campers will be provided with accident insurance.