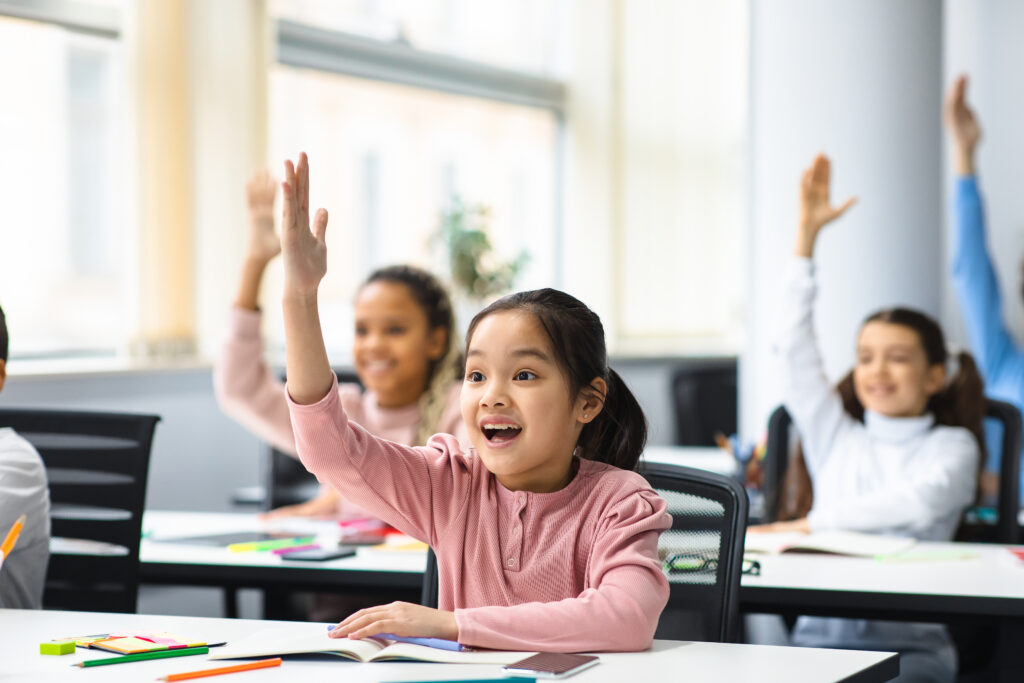 Point Avenue Thailand's Elementary English program is designed to develop students' English proficiency from pre-kindergarten to grade 4 level. The program focuses on building the four major component skills of English: reading, writing, listening, and speaking. The curriculum for each level of our English program is designed to meet the standards of the US Common Core, while employing cutting edge ESL teaching techniques.
Point Avenue Thailand's Middle School and High School programs support children from Grade 5 to Grade 11 (11-16 years old) in their continuing educational journey. At this age, children reach a developmental stage in which academics, personal interests, and social connection are of the highest importance. Our Middle and High School programs are focused on enhancing both academic and leadership skills to prepare students for success and growth as they navigate this complex phase of life.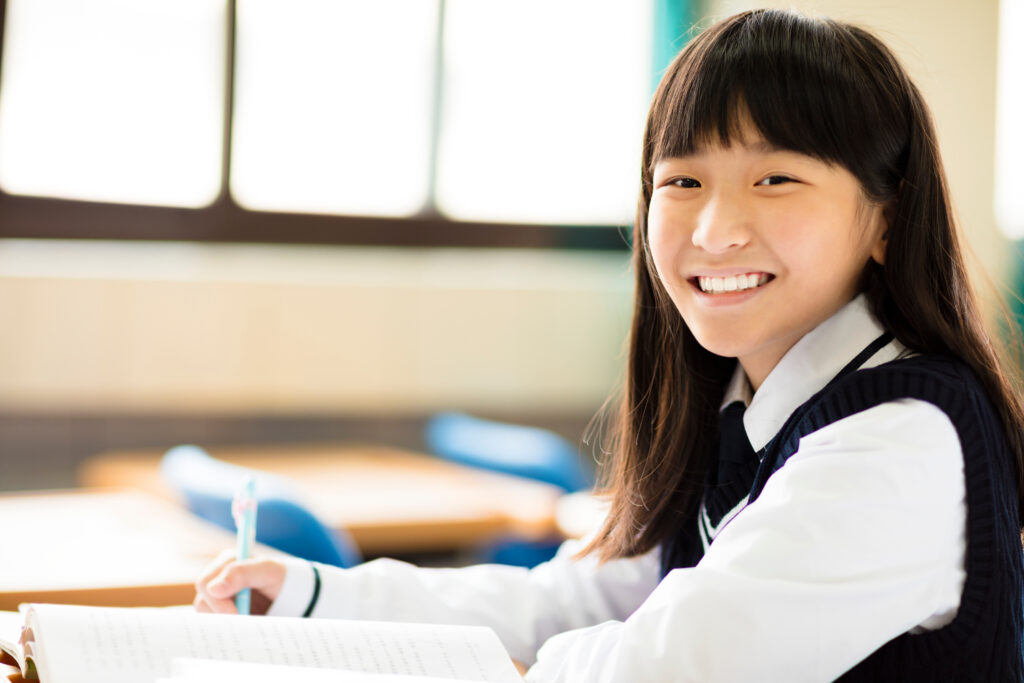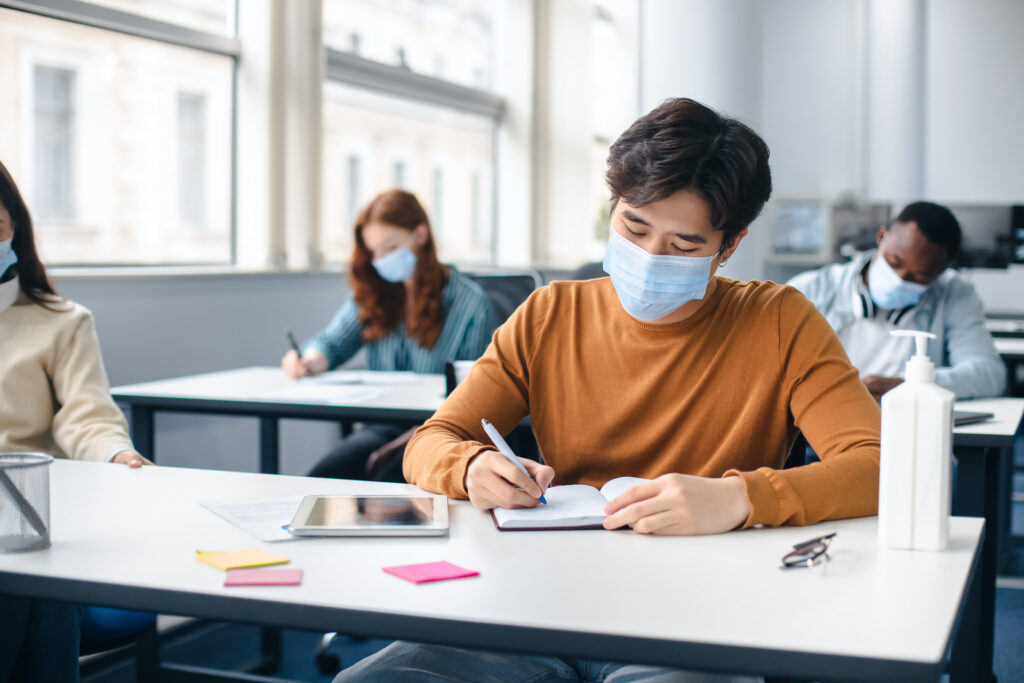 Point Avenue Thailand's Test Preparation programs are a specialized suite of courses designed to prepare you for the next step in your educational journey – study abroad at a university or boarding school. We aim to ensure that you can attain the scores you will need to enter the most competitive of secondary and tertiary educational institutions.
When you're ready to take the next step on your educational journey, Point Avenue Thailand's Admissions Consulting team will be there to advise and support you along the way. Whatever your study abroad goal is, whether it's boarding school or university, our experienced and friendly mentors can help you create a plan to achieve it. We have an extensive track record of helping students getting into their preferred schools, with 100% of our applicants achieving a placement in one of their shortlisted schools or universities.