Point Avenue Thailand's English Learning classes, from Fundamentals to Level 4, are focused on developing children's core language functions. The courses are designed to support the development of good reading, writing, listening and speaking skills from ages 5 to 12. Starting with phonics material at the Fundamentals level, each level of the EL course is aligned with US Common Core standards, which assure rigorous academic standards and a solid foundation for further development.
Our engaging and fun lesson material pairs with our experienced, friendly mentors to create a stimulating environment where children are happy to learn. Beyond that, we want to help our students develop as individuals. Our holistic approach sees students participating in vocabulary jams and competitions, collaborating on projects, and maintaining journals.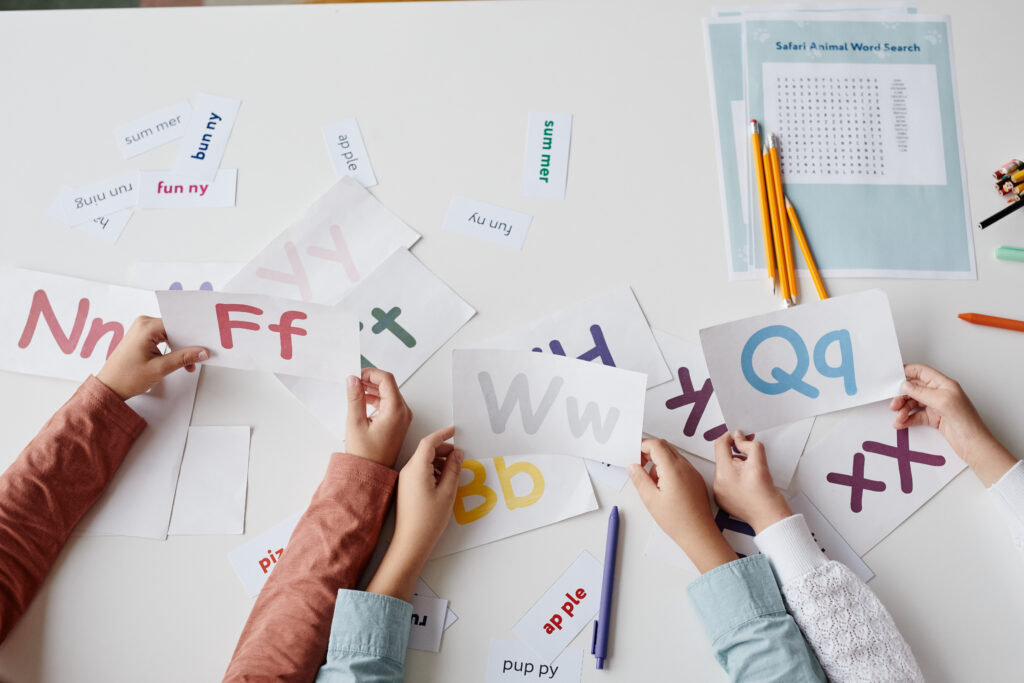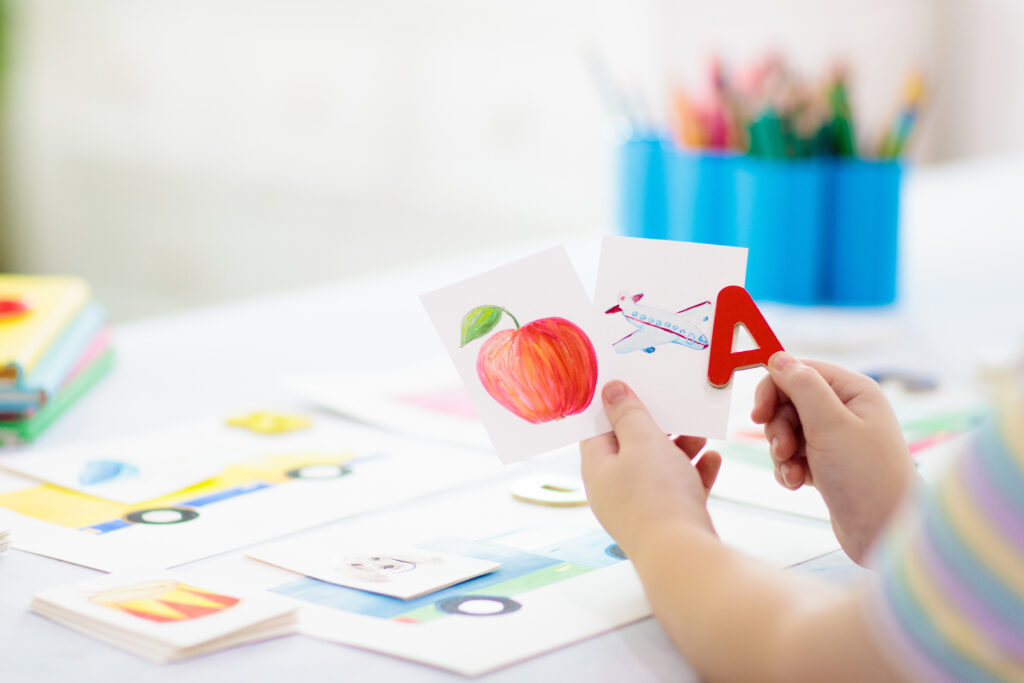 Phonics & Early Reading
Writing & Speaking
Phonics & Early Reading
Fly Phonics 1-4: This series is intended to teach the alphabet and associated sounds to beginner learners. Its fun and engaging activities encourage students to read aloud and speak accurately.
Reading Sketch Starters 1-3: These books present visual and written stories to young learners to encourage them to practice reading. The themes are exciting and draw students into the story.
Reading Sponge: More advanced phonics users will be supported and challenged by the stories presented in this book. They will be pushed to become ready for the higher levels of the English Learning course.
Writing & Speaking