Point Avenue Thailand's English Language Arts classes are designed to advance students' proficiency with the four major skills in English language. Starting from a relatively low level of fluency and accuracy, students will be coached through developing skills in listening, reading, speaking and writing. The lesson material places a heavy emphasis on grammatical accuracy and creativity when expressing ideas.
The course material for this class draws extensively from the National Geographic book series Pathways, which provides topical content about the real world and allows the students to use their newly acquired language skills in practice.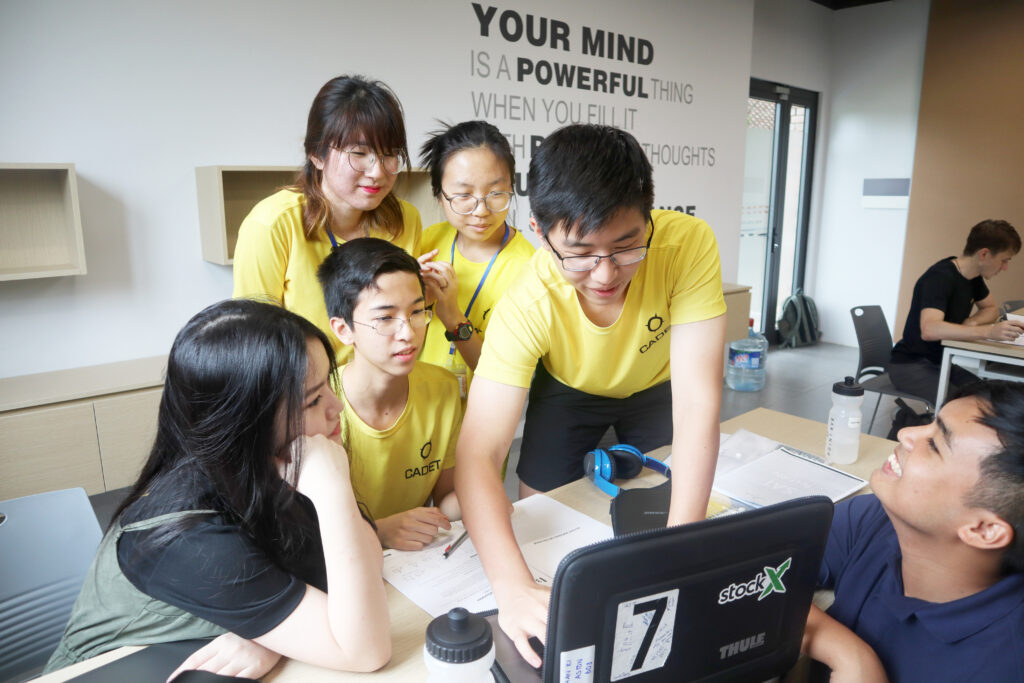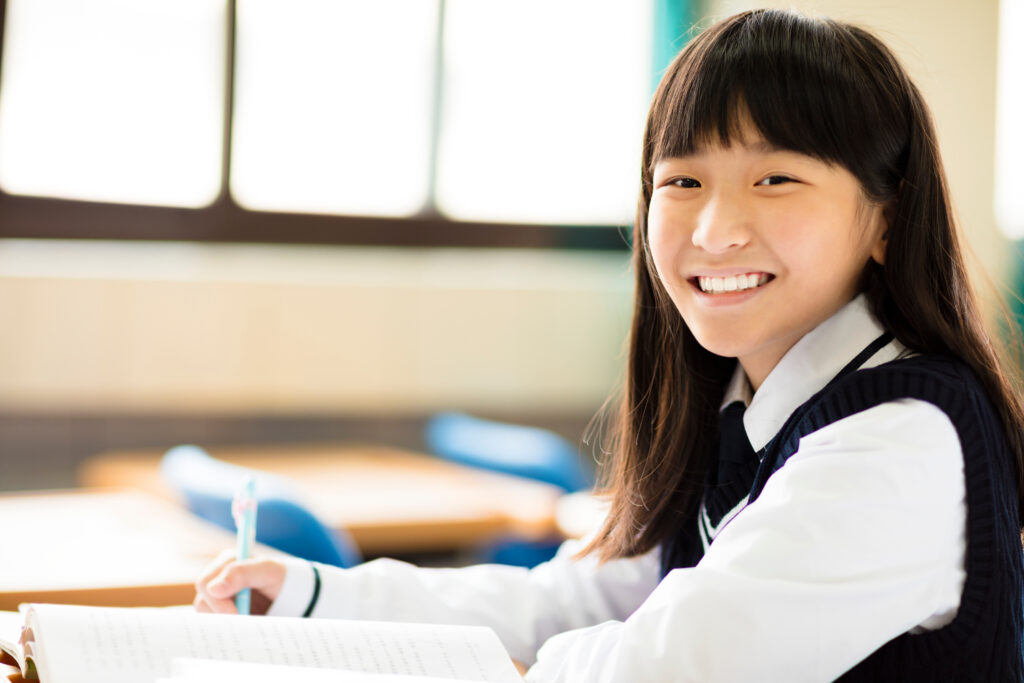 Foundation
Beginner
Intermediate
Advanced
Foundation
National Geographic Pathways Foundations: This is a book built around authentic, real-world content, presented at a level which suits beginning learners of English. Using authentic content provides the students with a way to connect with the material and practice their English and critical thinking skills.
Beginner
Intermediate
Advanced