Tips for your personal statement to get a chance to study abroad
Personal Statement is considered to be one of the key factors if you are considering applying to study abroad at a university or college level. Unlike your academic GPA, a Personal Statement can make your profile shine out among other applications if you know how to write a good Personal Statement.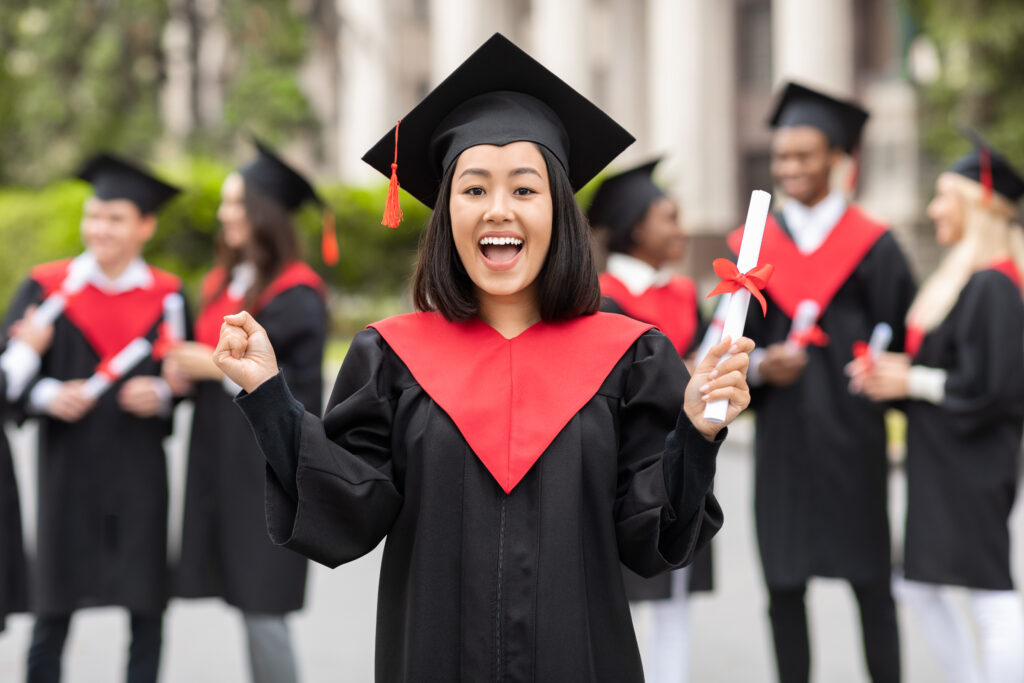 What is a Personal Statement?
Imagine that thousands of students apply for university admissions each year, and everyone's academic GPA and test results are all similar. What do you think can indicate that you are suitable for this university or college? Yes! A Personal Statement! A Personal Statement is a paper that tells about yourself and how you think about this world to the admissions committee.
What is a GOOD Personal Statement?
A good Personal Statement should tell a story about you. It should grab readers' attention and make them follow what you elaborate creatively and logically in letters such as what your worldview is, what your beliefs are, what your interests are, etc. Please also bear in mind that the subject of this piece of writing is YOU!

So without further ado, our tips for writing a Personal Statement should consist of these 5 points below:
1. Be yourself and be confident
Spend some time pondering over things that you think matter to the university admissions committee such as what your personal traits are, what you believe in, what your hobbies are, and what influences your world perception. These questions are all the challenges that you should be able to answer. Point Avenue Thailand has a small questions based on 4 whats and 1 how for you to think before writing a personal statement.
What quality in myself do I like best?
What quality in myself do I like least?
What makes me different from other people?
What achievements am I proud of?
How would I describe myself as a human being?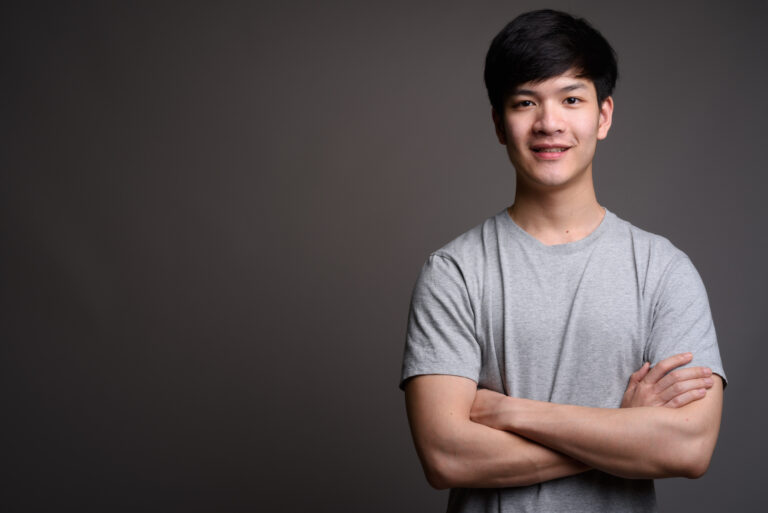 2. Structure your personal statement
To make your readers follow seamlessly what you write, you need to have a well-structured and detailed Personal Statement that explains things to be understood easily. For instance, if you are talking about doing good for the society, you should bring up the reasons to support your argumentation–e.g talking about your empathy and generosity.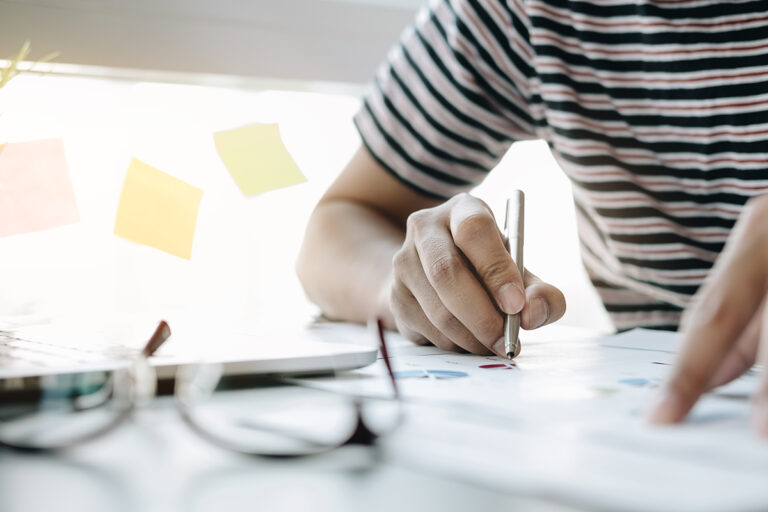 3. Expose your logical thinking
Your Personal Statement should be a place where it displays how you carefully think before taking actions. You should give some solid examples describing what you have done in the past to be tangible reasons for your point. And that should keep readers' attention to the point where you are talking about.
There is no right or wrong when it comes to creating a Personal Statement. Instead, a Personal Statement is a piece of writing that you should be creative and thinking out of the box. Storytelling, narrative or descriptive tone are sometimes needed when it comes to being creative. You may also compose a short poem if you can. All of these are to make your personal statement interesting and catchy.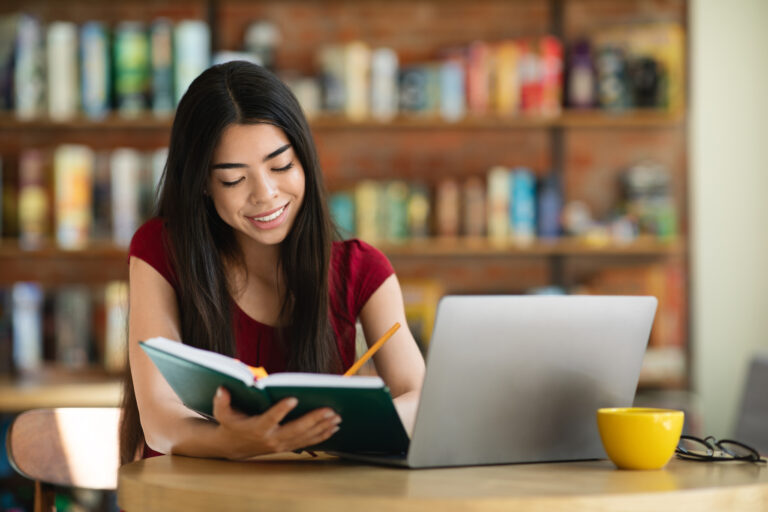 5. Relate to your uniqueness and weaknesses
Your Personal Statement should reflect who you really are. As we mentioned earlier, you should be yourself and be confident. That is true but not always the point because everyone is a human being. This means that it is okay to bring up some weakness within yourself; for example, insecurity, self-doubt, etc. This can make the university admissions committee understand you better.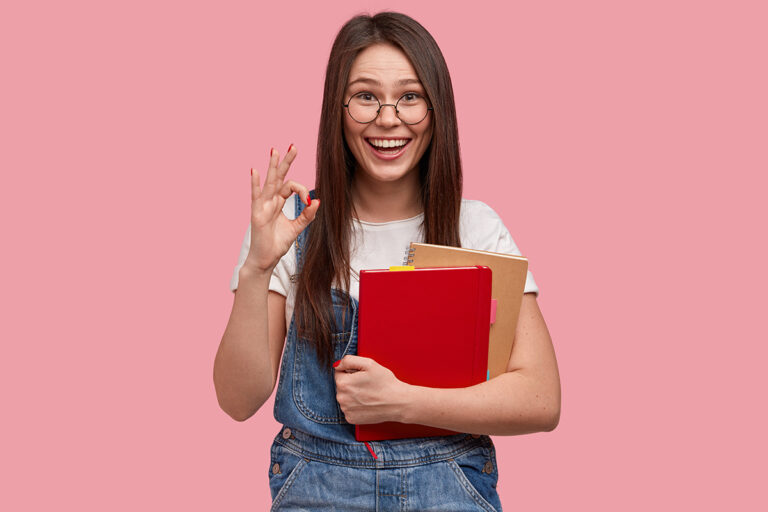 As a matter of fact, writing a personal statement should really match who you are and describe your true self. You should also study the other personal statement examples and try writing some with different techniques, together with getting comments from other people because that can also help improve your personal statement.
If you have any questions about a Personal Statement for university admissions to the world's top universities, you can contact us here at Point Avenue Thailand or watch this video clip to understand better.
Get more information or advice, visit us here!