Tips to prepare your child for boarding school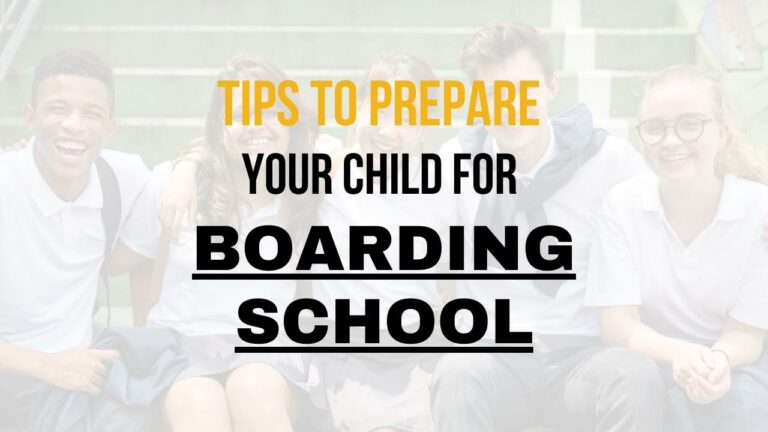 The first day at boarding school is approaching but your children are not ready just yet. They become anxious and worried about their first time experience at boarding school, lack confidence in themselves, or even worse become demotivated to go to boarding school. In this article, you will find ways to prepare your kids for boarding school before the actual days at boarding school arrive.
4 tips to prepare your child for boarding school:
1. Tell your child what to expect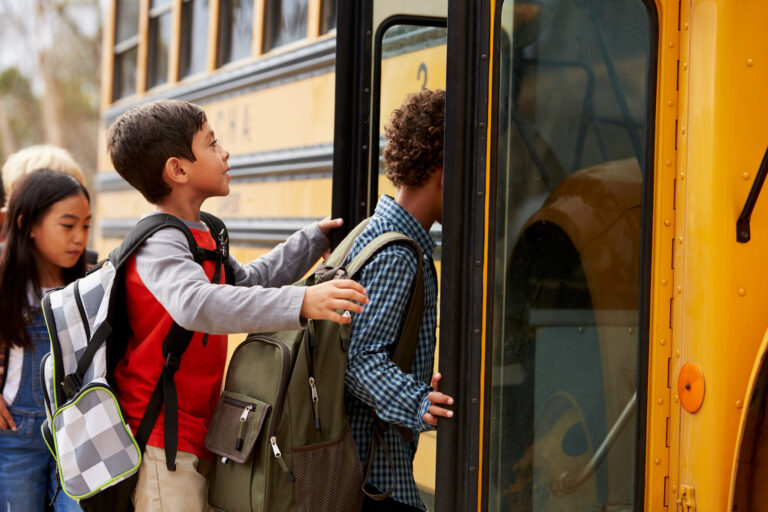 Life in a boarding school will differ from what your child is used to at a regular school. Living in dorms with multicultural students, attending co-curricular activities, and getting familiar with a different curriculum can give your child culture shock. To avoid this, talk to them about the changes they will face in boarding school.
Adjusting to the first few days in boarding school will be challenging, but telling your child about the wonderful new opportunities and friendships that will be forged will make the thought of moving more positive in their mind. Encourage your child to open up about how they feel about going to a boarding school. This will allow you to understand what their fears and concerns are and, in turn, help you formulate a plan to help your child overcome their worries.
2. Teach your child to be more independent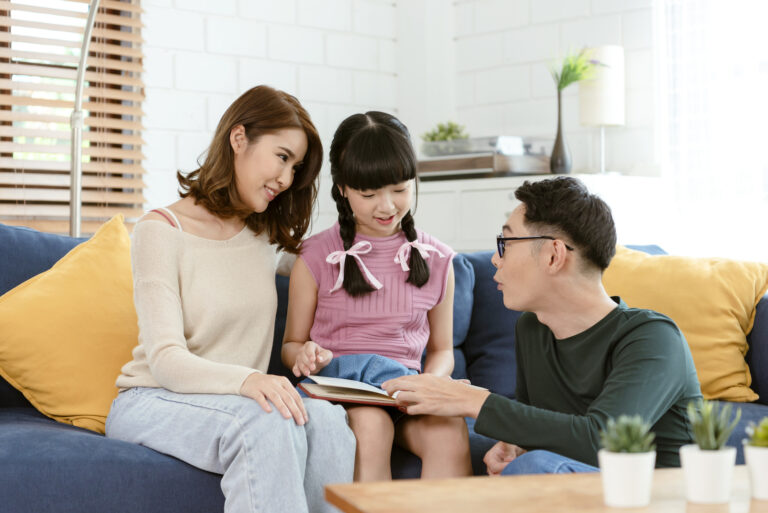 Boarding schools help foster social skills and independence. Giving your child chores to do at home will teach them to be more self-reliant and responsible.  Have them make their bed every morning, make their own meals and do their laundry.
Schedule a campus visit prior to your child's first day in boarding school to familiarize yourselves with the school's general environment. Check the dorms and other facilities, and try to meet faculty members and other students and parents. This will give your child something to look forward to on their first day of school and ease those opening day jitters.
No matter how well you prepare, there's always a chance your child will feel homesick. To help them cope with this feeling, you can pack items that will remind them of the comforts of home. It could be something like their favorite blanket, family photos or favorite food. You can also set up regular video meetings so you can talk face to face.
To prepare your children to be ready for boarding school requires you to understand your children more and better. And if you want to know about the benefits of going to boarding school, you can read this article. Lastly, we hope this article can help you guide you through the boarding process for your kids. See you in the next post!