What are the Ivy League Schools?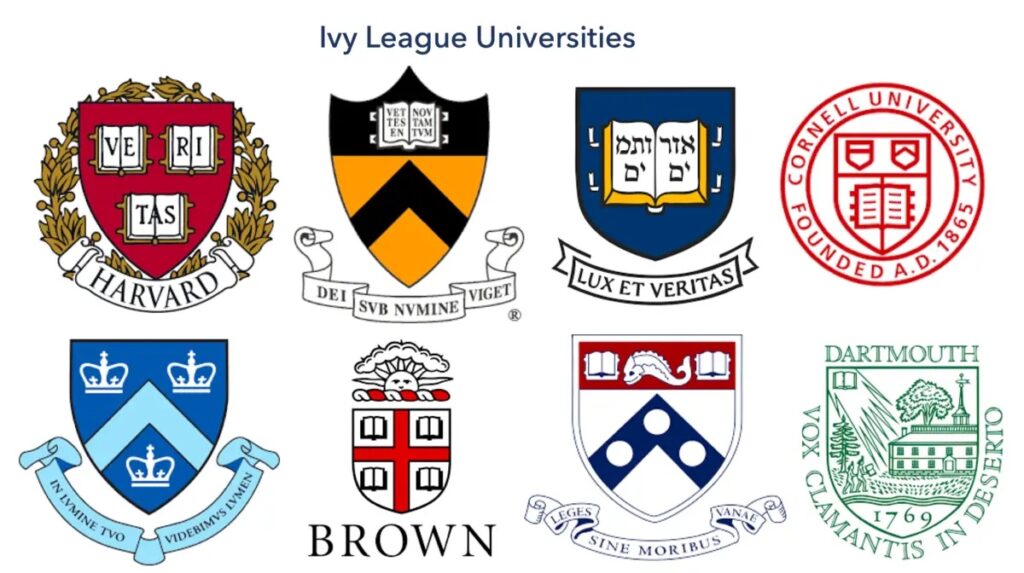 Ivy League schools are ranked among the best universities worldwide. The eight institutions are Brown University, Columbia University, Cornell University, Dartmouth College, Harvard University, the University of Pennsylvania, Princeton University, and Yale University.
However, there are many prestigious and selective schools which are mistaken for Ivy Leagues. This is due to their high reputation, selective acceptance rates, and sometimes, their location near the Ivy Leagues in the Northeast. Those schools are, for example, Stanford University, MIT, etc. Now let's dive into details of each Ivy League school.
List of IVY LEAGUE UNIVERSITIES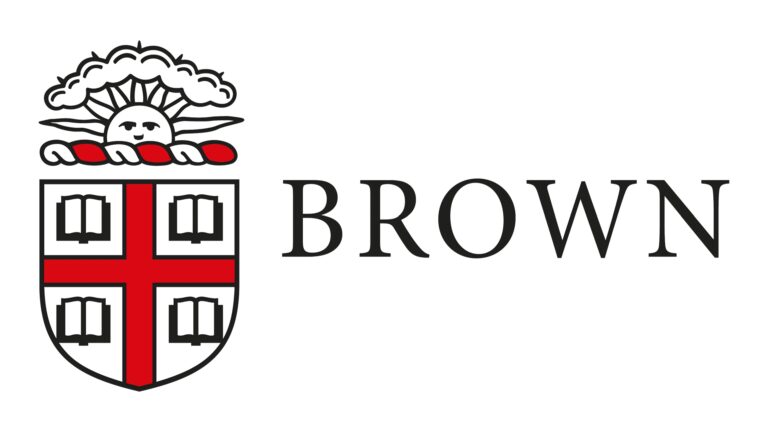 Brown was founded in 1764. The campus was originally located in Warren, Rhode Island. It was later moved to its current spot on College Hill overlooking Providence in 1770. Brown was the first Ivy League school to accept students from all religious affiliations, a testament to the spirit of openness that still typifies Brown today.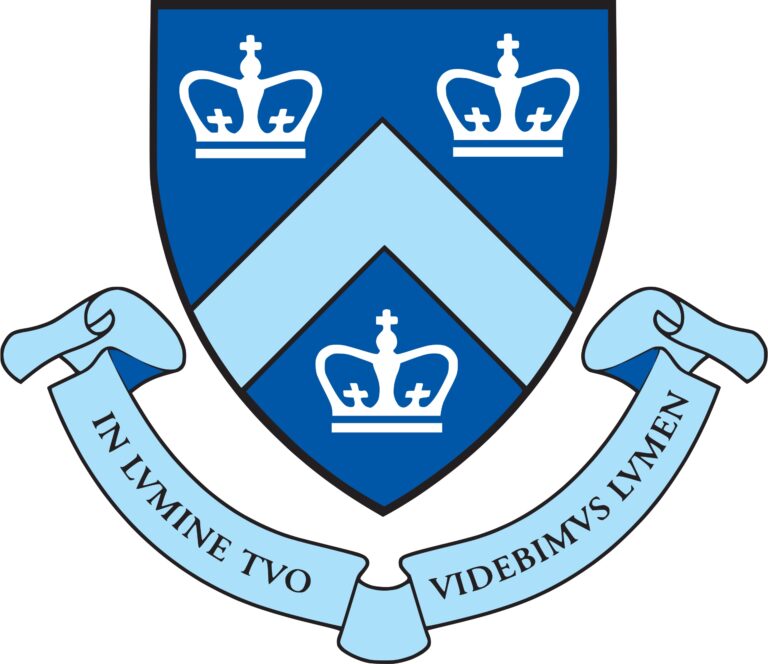 Columbia University was founded in 1754. It was named King's College at first before it became Columbia University in 1912. It is the oldest institution of higher learning in the state of New York and the fifth oldest in the United States. Besides Columbia College, the university includes two other undergraduate schools (the School of Engineering and Applied Science and the School of General Studies) and the affiliated Barnard and Teachers colleges.
Cornell University is a private research university located in Ithaca, New York. Established in 1865, Cornell was the first American university to admit women in 1870. The university offers a broad curriculum that nonetheless strives to advance knowledge in areas useful to society.
The college was founded in 1769. Dartmouth is known for its history of establishing one of the first Native American programs in the country to accept native students in 1970.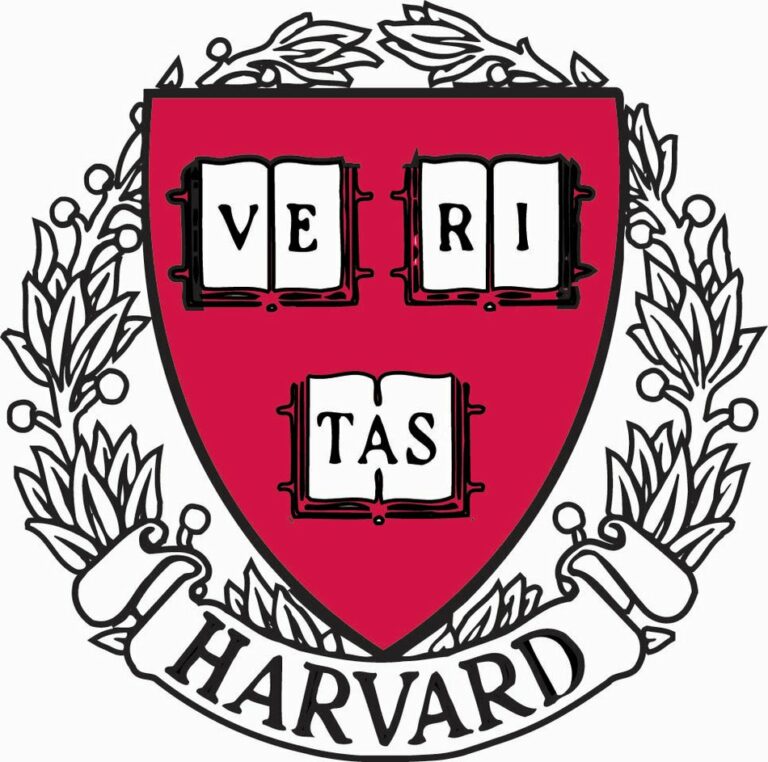 Founded in 1636, Harvard is one of the oldest institutions of higher learning in the United States. By the end of the first decade of the 21st century, Harvard had educated seven U.S. presidents—John Adams, John Quincy Adams, Rutherford B. Hayes, Theodore Roosevelt, Franklin D. Roosevelt, John F. Kennedy, and Barack Obama—and a number of justices. The university has graduate or professional schools of medicine, law, business, education, government, dental medicine, design, and public health. The schools of law, medicine, and business are particularly prestigious.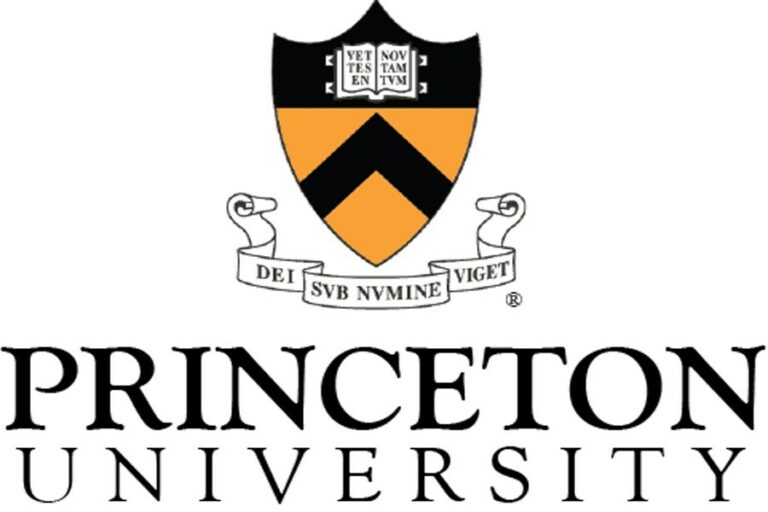 Princeton University was chartered as the College of New Jersey in 1746. The College of New Jersey was relocated to Princeton in 1756. Later in 1896, the college achieved University status and was officially renamed Princeton University. The university is known for its undergraduate and graduate instruction in the humanities, social sciences, natural sciences, and engineering.
7. University of Pennsylvania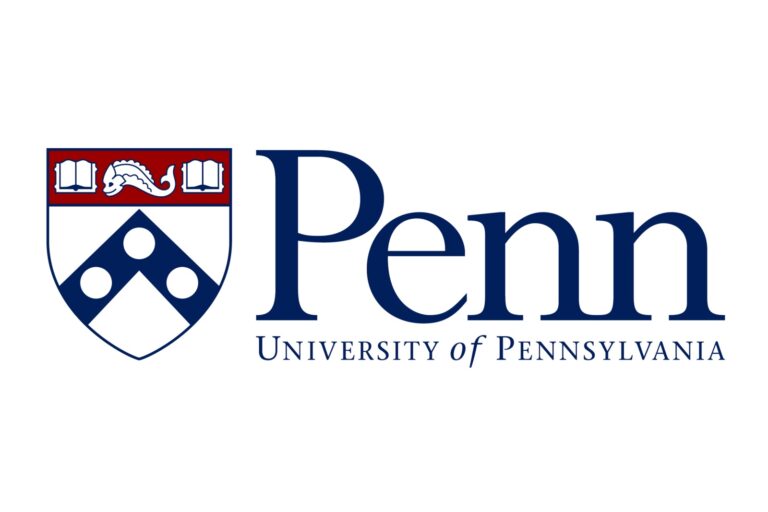 Penn, UPenn or University of Pennsylvania was founded by Benjamin Franklin. Franklin's educational aims, to train young people for leadership in business, government, and public service, were innovative for the time.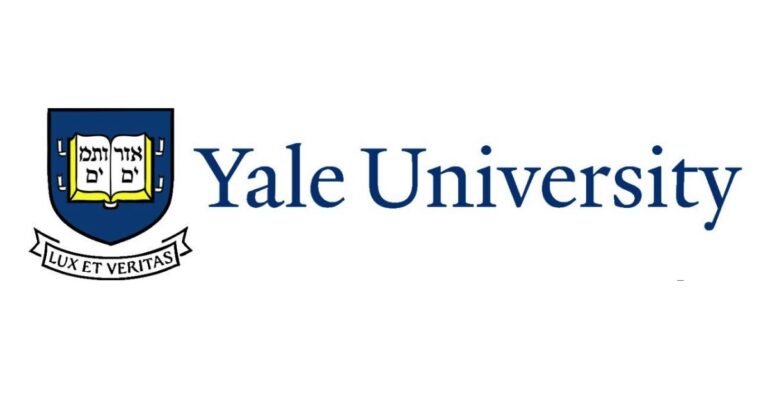 It was founded in 1701 and is the third oldest university in the United States. Yale is highly selective in its admissions and is among the nation's most highly rated schools in terms of academic and social prestige. It includes Yale College (undergraduate), the Graduate School of Arts and Sciences, and 12 professional schools.
So, if one of the Ivy League Schools is right for you, your next step is to decide which institution best matches your needs and goals. Remember that when choosing between the Ivy League Schools, it's important to take your own needs and academic goals into consideration. You can read our previous article about how to get into the Ivy League schools here.
And if you're looking for a place where you can receive some of the admissions consultation, you're welcome to join us for a FREE session here!