How to apply for an Ivy League school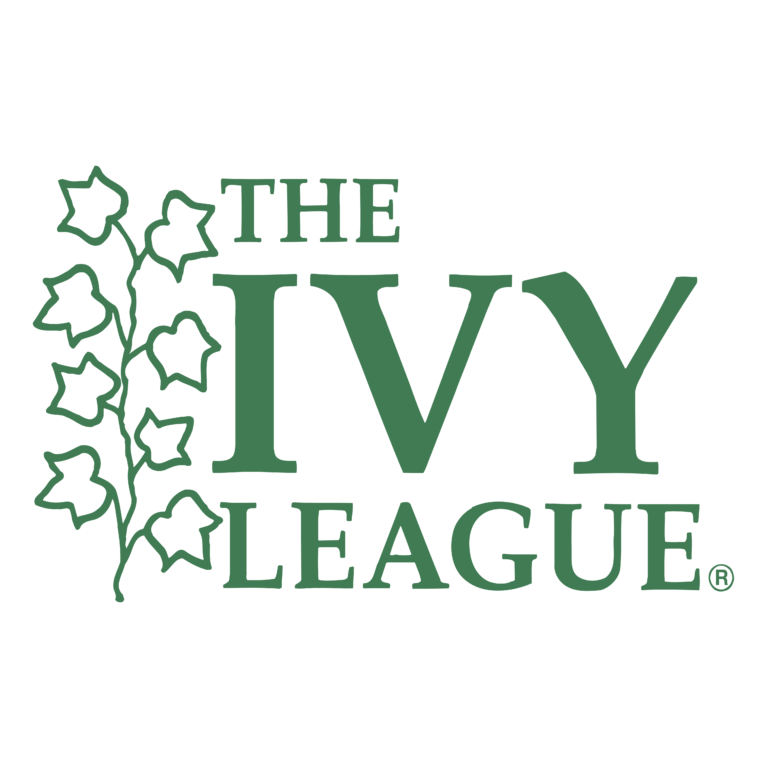 The Ivy League is one of America's oldest and most prestigious universities. It is a group of universities that students around the world dream of attending, namely Brown University, Columbia University, Cornell University, Dartmouth College, Harvard University, University of Pennsylvania, Princeton University and Yale University.
To get into that school, you have to compete with the best candidates around the world. However, dreaming of being one of the students there won't be too daunting if you know what you are doing and prepare yourself well enough. In this article, Point Avenue Thailand would like to share some tips with you for how to get into an Ivy League school.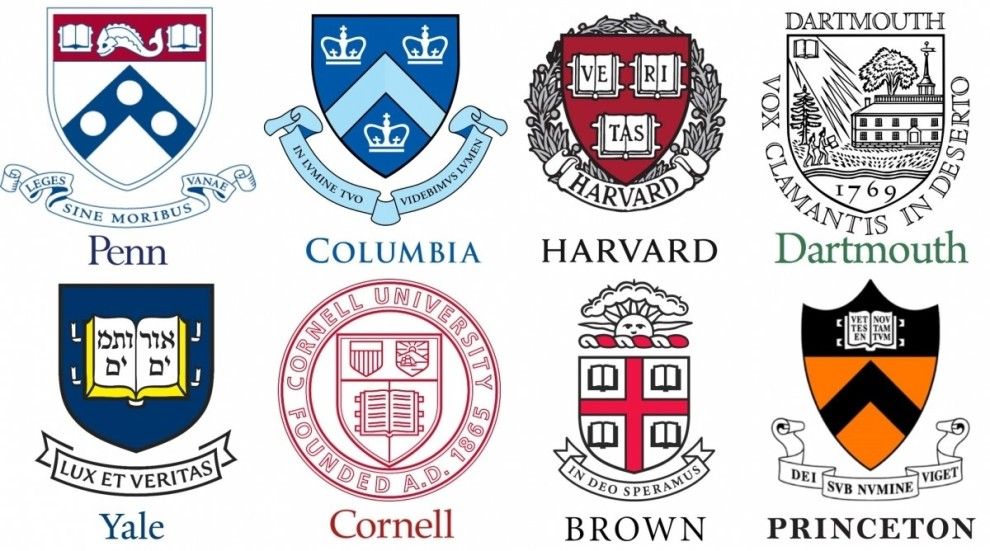 3 ways to apply for an Ivy League school
1. Your grades and test scores must be excellent
If your college goal is to study at an Ivy League university, you need to make sure that your grades and test results are flawless. The first thing you need to know is the educational system in which you are because it plays a big part in the admissions application. Universally, the educational systems we are talking about can be divided into 3 as follows:
You need to know what kind of educational system you are in. If you're not in one of the systems mentioned above, it's important for you to truly understand because applying to the Ivy League may not be suitable for students who are not in the educational system listed above. When you realize your school does not make your application as easy as you imagine, then you need to know which system should be the most equivalent way for you to get the grades for admissions application.
In addition, many Ivy League universities like the University of Pennsylvania require test results like the SAT. Also, if you are not currently in an international school, then you probably have to consider taking TOEFL and IELTS for your language proficiency test as well.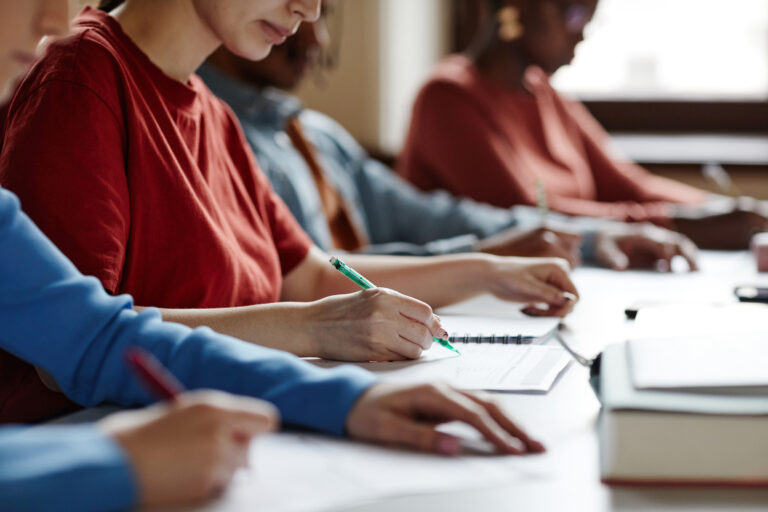 2. Your Personal Statement needs to be exceptionally written
A Personal Statement is a door to a successful path to study at a world-class Ivy League university as you compete with thousands of other outstanding and highly motivated students. When submitting a Personal Statement to an Ivy League committee, it is important to know that the characteristics of a typical Personal Statement are the ones that speak about the writers and that can drive the reader's emotions. If any of you would like to know how to write a good Personal Statement that will make it stand out from others, you can click here to read more.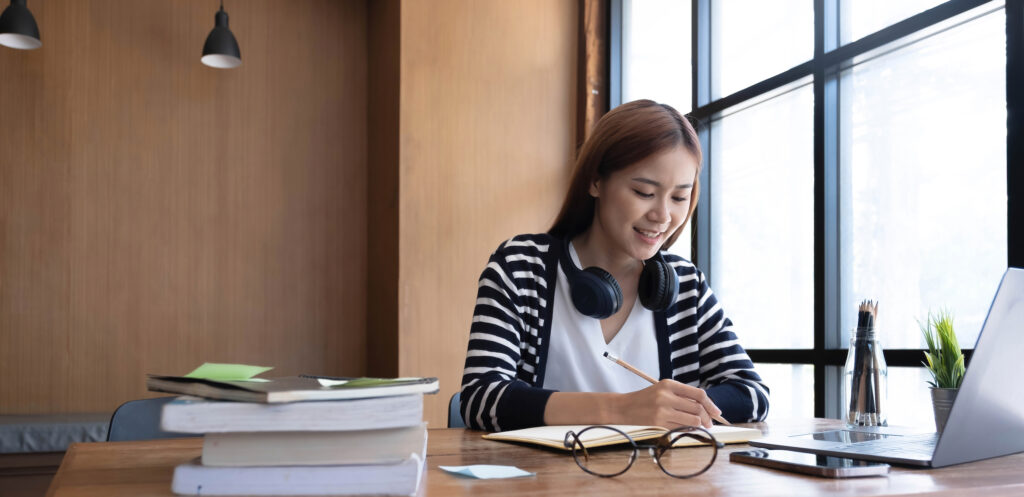 3. Your extracurricular activities must be deep and unique
You can list down the activities you do in the essay, but that doesn't mean that you should write all those activities that you have done before. Choose carefully a couple of activities that reflect your true deep interest and passion, and identify those clearly.
What the committee wants to read is mastery of what the students do, not diversity. Let's imagine this scenario: you joined a music club in the freshman year. In the following year, you changed to the tennis club. After that, you moved into the Mathematics Olympiad club. It's very likely that the admissions committee does not want to read this kind of story. As a matter of fact, they like to see the dedication and determination in creating that activity instead. Therefore, the story of activities outside the classroom that should be written should demonstrate the dedication and time to something that interests you to do. And explain how it results in good results for yourself.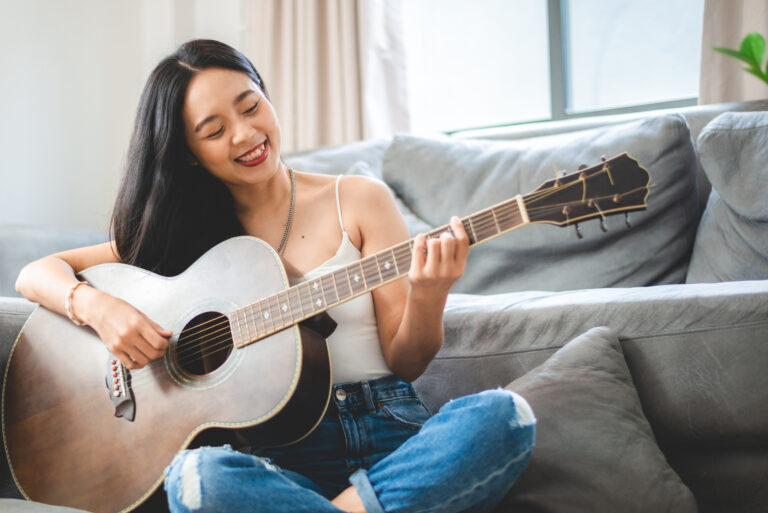 Point Avenue Thailand hopes that these recommendations are basic ways that you should be aware of as it is applicable to many applicants who are successful in gaining admissions to the Ivy League.
However, as you are reading this article, please keep in mind that the Ivy League may not be suitable for everyone. For example, if you were born and raised in a big city, you might not want to live a simple life in the suburbs or in the countryside when you get accepted at Cornell University, which is located in Ithaca, New York state.
Getting to study at a university level means being able to go to an educational institution in an environment that is right for you and if anyone intends to apply to study abroad like in the United States, Point Avenue Thailand has a highly experienced mentor team that can guide you for studying abroad and give you consultation, including an alumnus who graduated from Harvard University with experiences in educational services. If that interests you, please don't hesitate to contact us here!