How to improve your creative writing in 4 steps

In order to make your pieces of writing interesting to read, you need a way to tell a story or write an explanation in order to get the readers involved in your story while reading. Your imagination and word choices can also hypnotize the readers to stay focused while reading. Consequently, Point Avenue Thailand would like to share 4 short, easy-to-understand techniques that children can apply to develop writing skills that will make your articles more intriguing to read.
How to improve your creative writings in 4 steps
1. Remember that the 1st draft is always not the best one
The first technique that you should always keep in mind is that a lot of pieces of writing such as an article, an essay or even a personal statement, require the first draft. That draft should simply be jotting down ideas or topics on a piece of paper for you to elaborate and improve your piece of writing in detail later. Therefore, you should be prepared that the draft is just an incomplete draft of your ideas that will be added or modified.
2. Be in the environment that enhances your creativity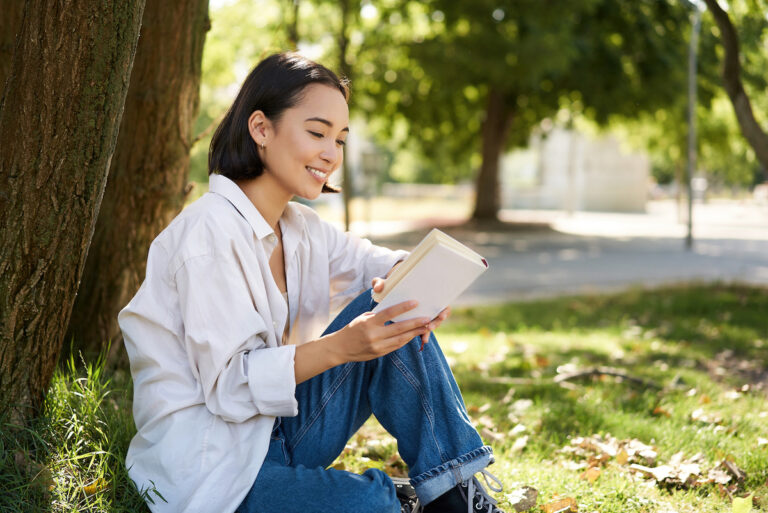 The process of writing an article, essay, personal statement, or other forms of writing, is the part in which you process and understand your thoughts, ideas, or imagination. Then you express them in a written language which should be clear and deliver your thoughts across to the people who read it. While thinking and working on imagination, you should be in an environment that supports your focus, be it time, place, atmosphere, or even the people around you because being in a suitable environment for yourself can result in you making your writing flow as smooth as possible. Some people can write seamlessly in a quiet place, but some people can write smoothly in a crowded place.
Did you know that, in order to create good writing, you need to be a good reader? The reason why reading means being a good writer is because when you read, you are exposed to different written styles, such as creative writing, non-fiction, novels, articles, etc. Reading allows you to learn new vocabulary that you can choose to use those words in your own writing. You may be inspired by some books you read before, which can result in creating your own unique style.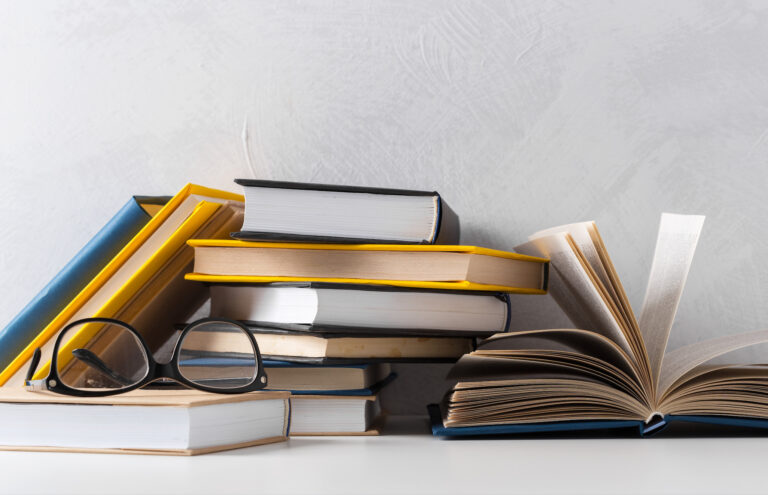 In your first writing, you should try the "free writing" style to express your ideas and topics because a lot of writers do this before they actually write down stories.
Free writing is a way of writing down ideas which you will explain more in detail later. In this state, it's unnecessary to worry about grammatical errors or the flow of disjointed ideas because you will recheck, and refine your piece of writing at the end.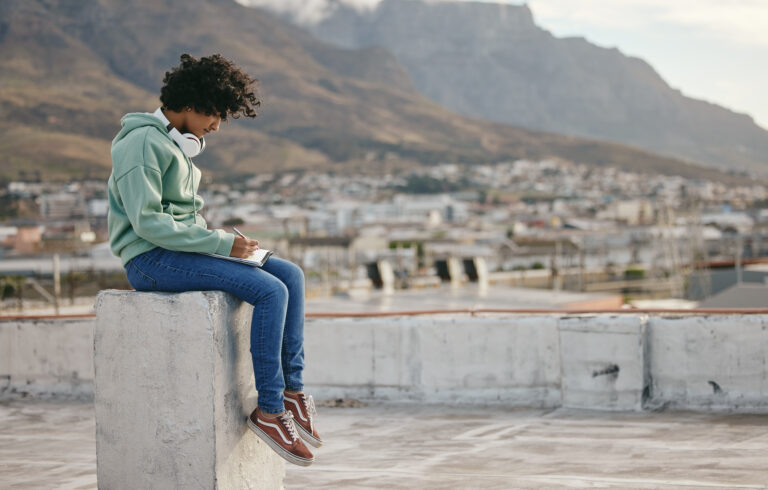 Point Avenue Thailand hopes that this article is beneficial for your writing tips. Do not forget that imagination is what will make your story, article, essay, or even personal statement attract readers to stay focused because imagination has the power to change, according to Paulo Coelho's quotations who is a famous writer
"Everybody has a creative potential and from the moment you can express this creative potential, you can start changing the world." — Paulo Coelho
Finally, if you would like to elevate your writing skill to the next level, you can join us for a free diagnostic test right here.